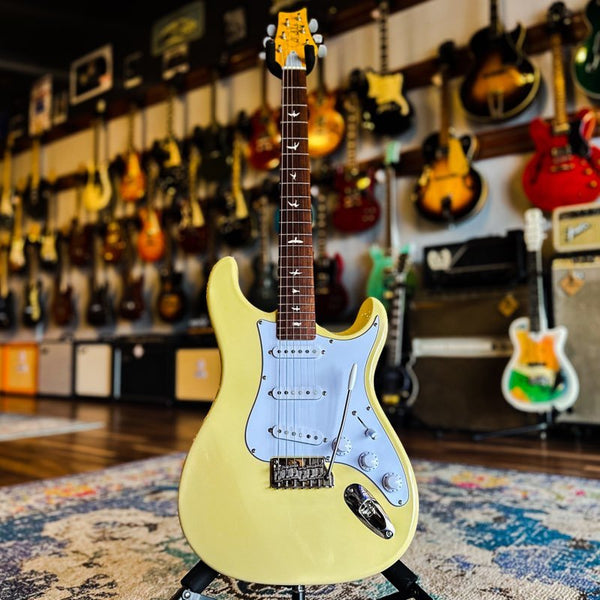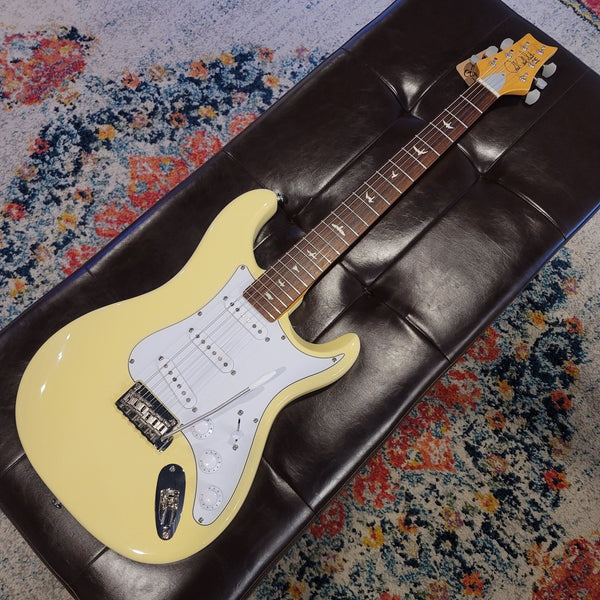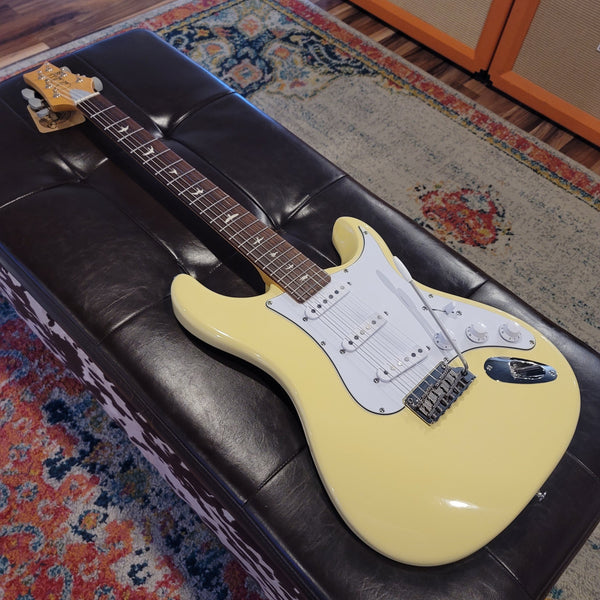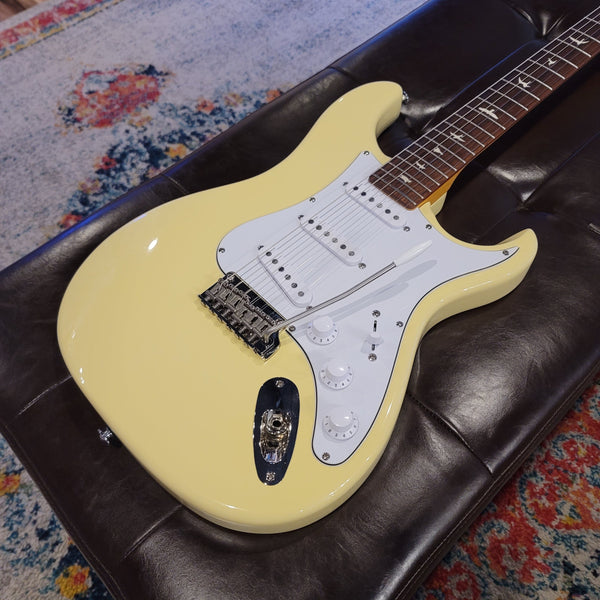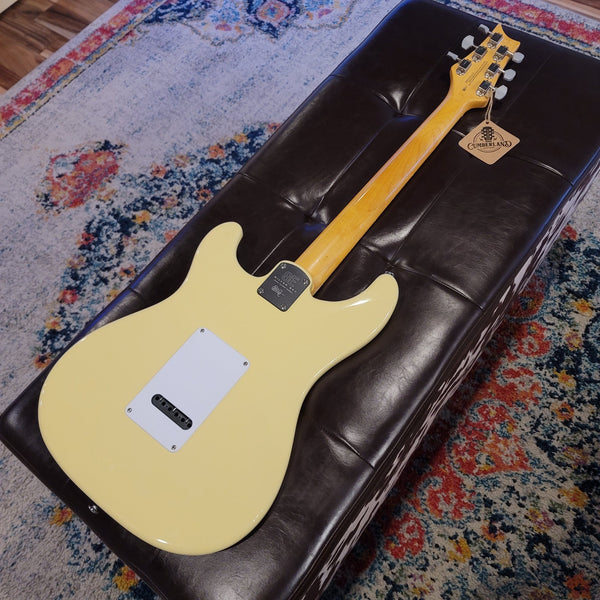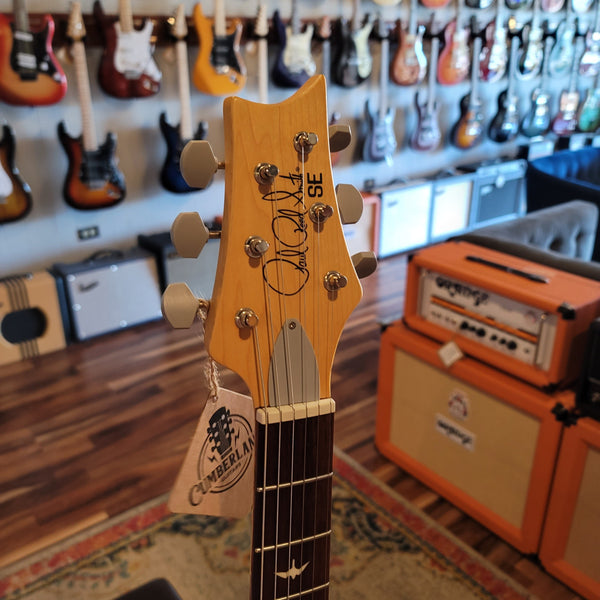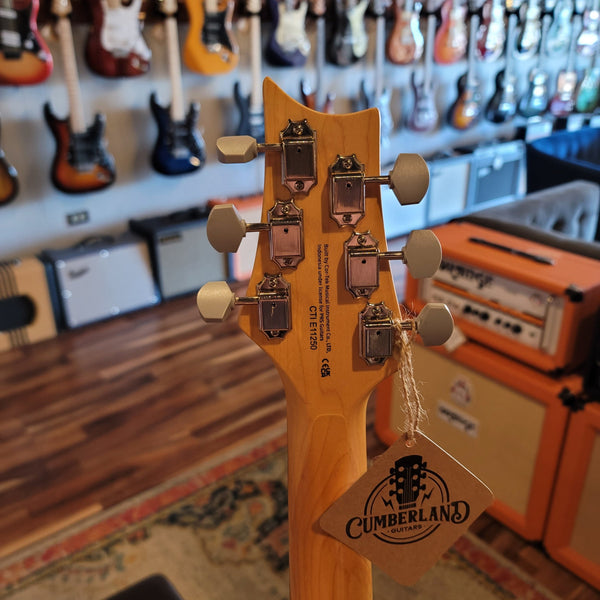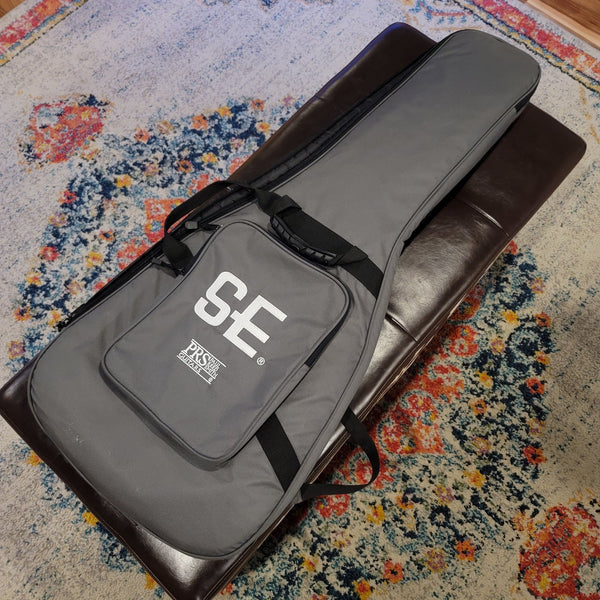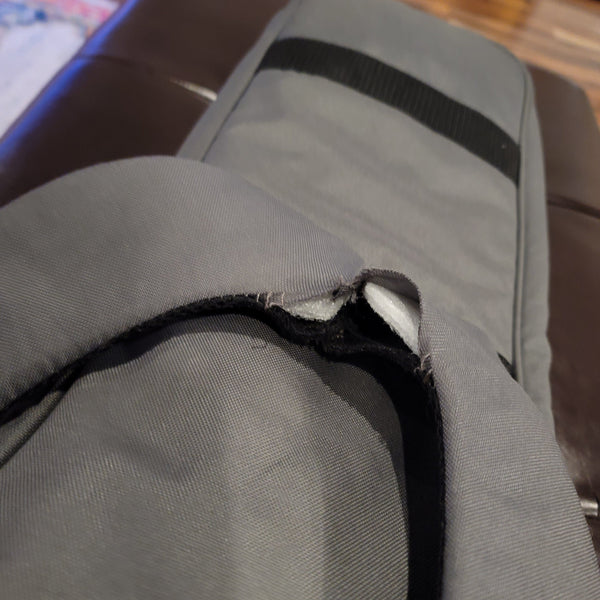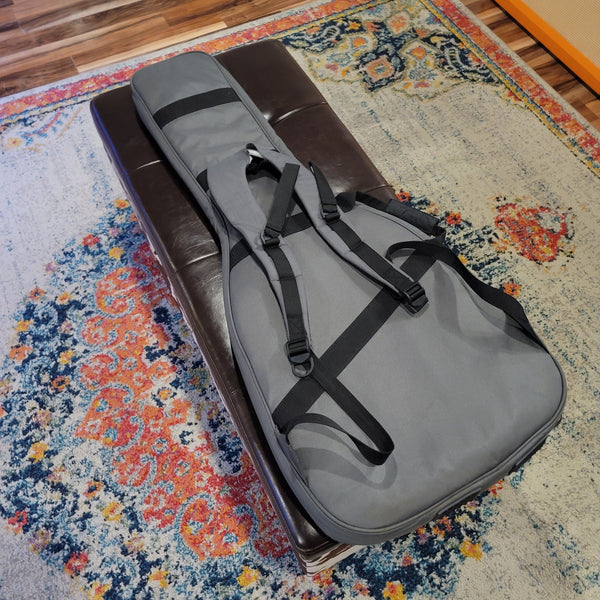 2022 PRS Silver Sky SE - Moon White
For your consideration, a super nice 2022 PRS SE Silver Sky in Moon White!
PRS hit a homerun with this model, and we don't see a lot of used examples popping up for sale, especially in this color. This guitar is 100% stock, has low miles, no signs of abuse, and is fully setup and restrung. The action is low, the sounds are versatile, and it's a blast to play. It kinda plays and sounds....like a Strat.  :) 
The original gig bag has some wear and tear, but still functions as it should.