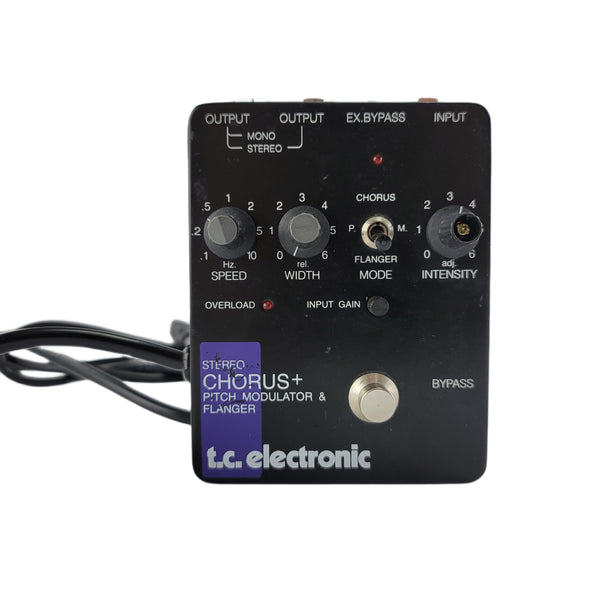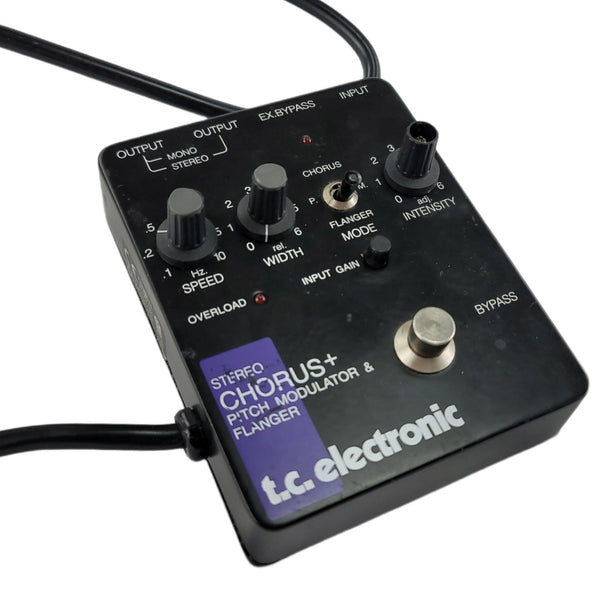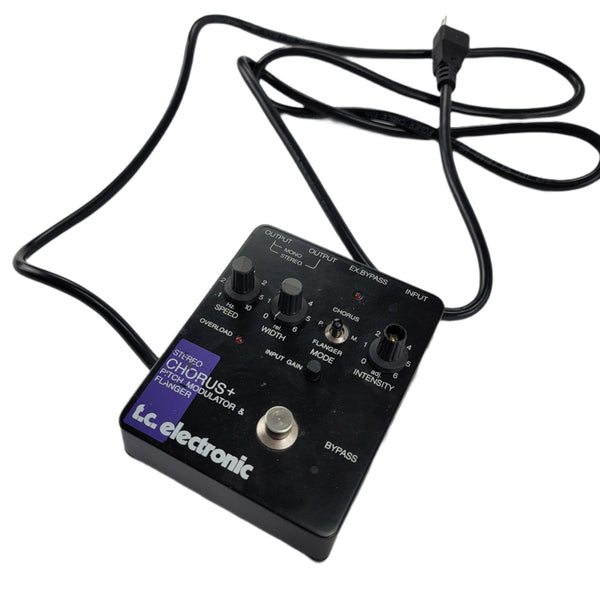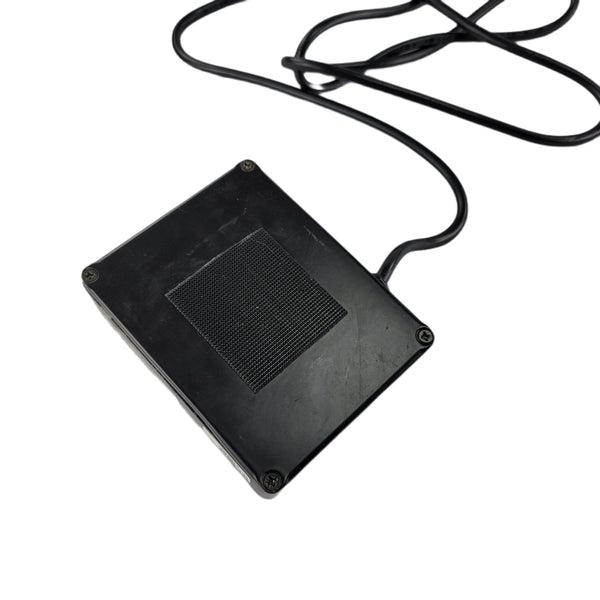 T.C. Electronic Stereo Chorus+ Pitch Modulator & Flanger Pedal
It's a classic! The T.C. Electronic Stereo Chorus+ has a long roster of stage and studio pros who keep one of these on-hand for lush chorus and iconic flanger sounds. 
This used pedal is 100% original, aside from a professionally replaced power cable, and one knob missing it's decorative center cap. It has been fully tested and works perfectly. This is such a ridiculously nice pedal, it may be the last Chorus you ever buy.