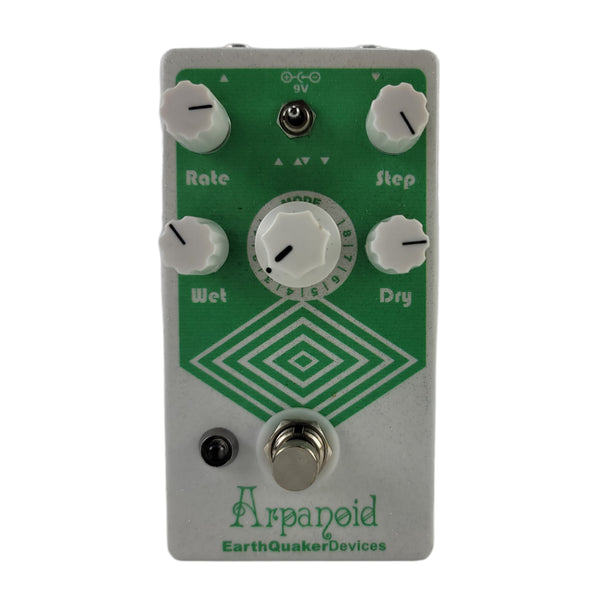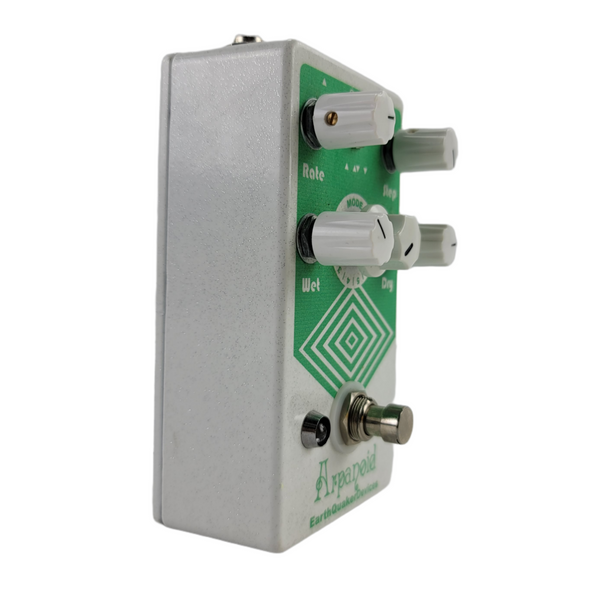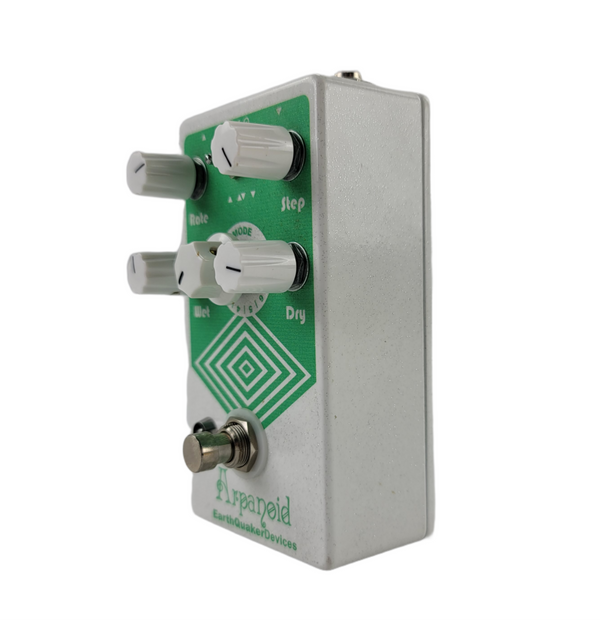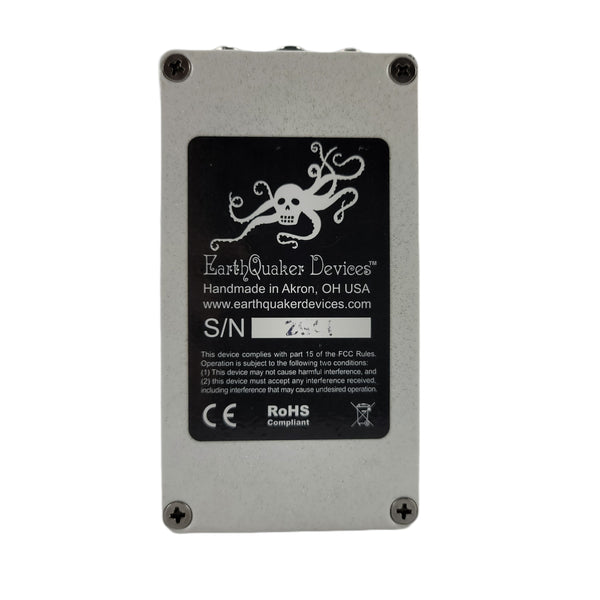 Used Earthquaker Devices Arapnoid - Polyphonic Pitch Arpeggiator Pedal
Our friends at Earthquaker Devices hit another one out of the park with the Arapnoid. This polyphonic pitch arpeddiator pedal is such a blast to play with!  Just turning the knobs to any random setting is enough to instantly inspire creativity, which we are totally into! 
This pedal has been fully tested and works perfectly.