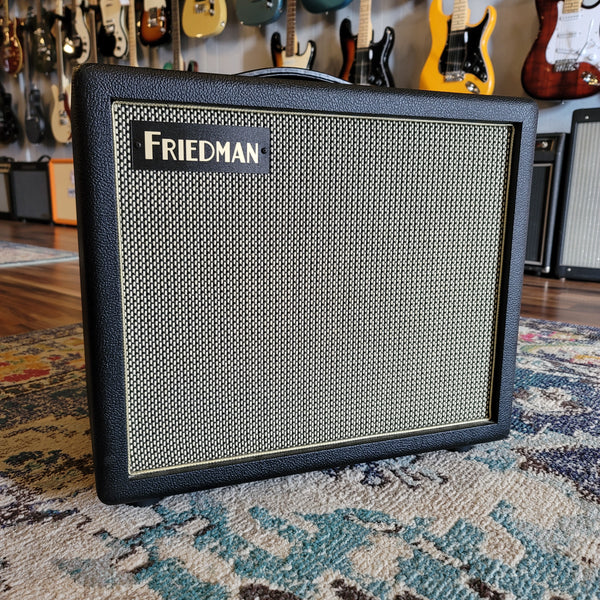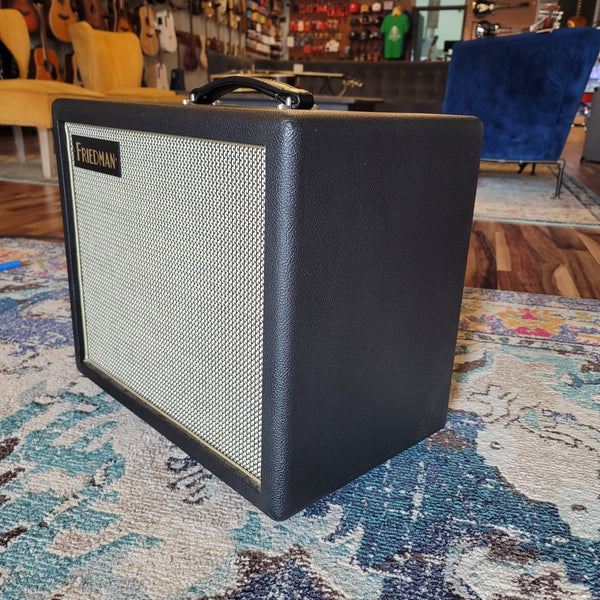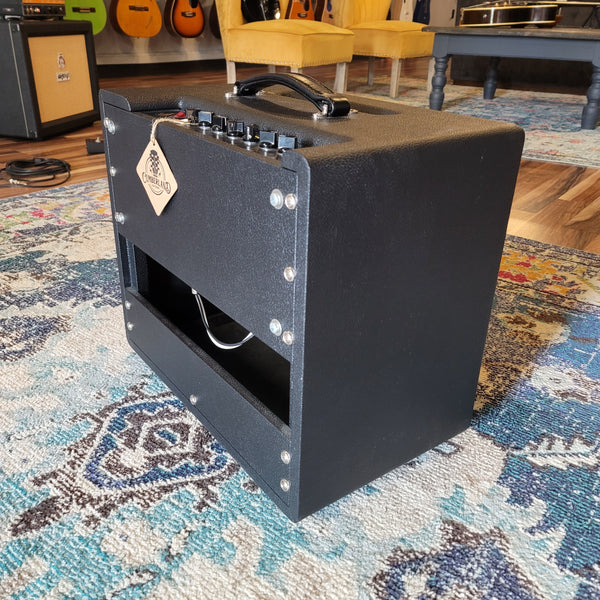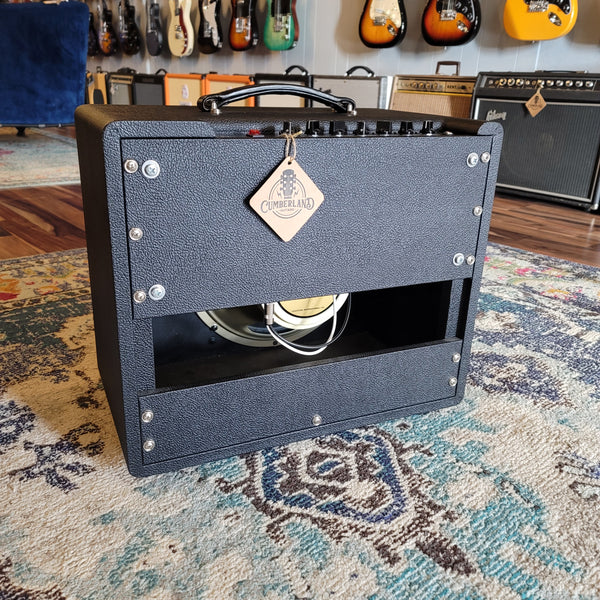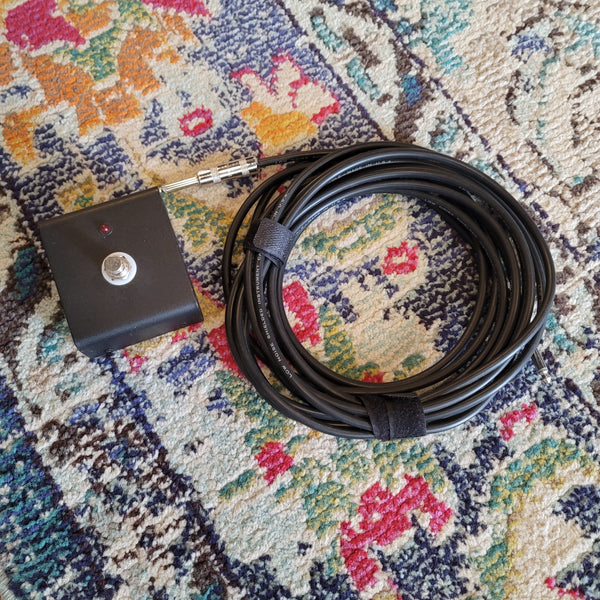 Used Friedman JJ Junior Combo - 20-watts 1x12
Friedman should get a trophy for this one! This amp is no slouch!
We're big fans of the Friedman amps, and our store founder has even been a guest on Dave Friedman's show, Tone Talk. Dave just gets what us guitarists want, and the JJ Jr. is a great example of how he can cram a tone of kickass amp into a small package. This amp slays in the studio and on stages of every size. Portable, potent, powerful, affordable, and versatile! If you are viewing this page, you probably already know how awesome this amp is and don't need me beating your dead horse. 
This amp has low miles and has been fully tested and functions perfectly. The original footswitch is included.