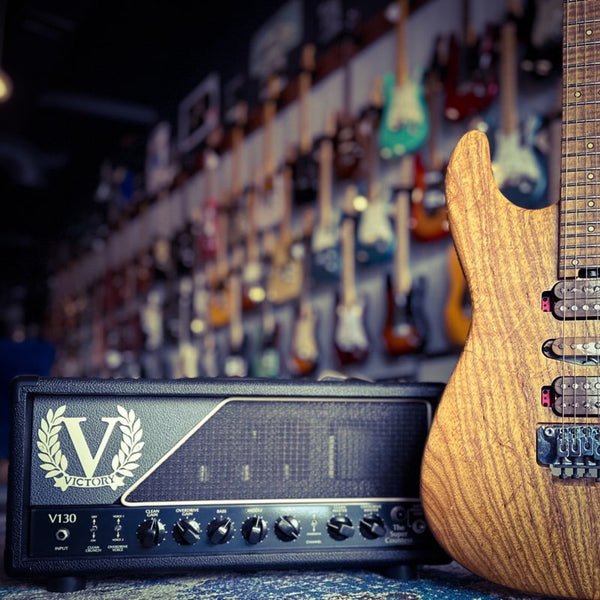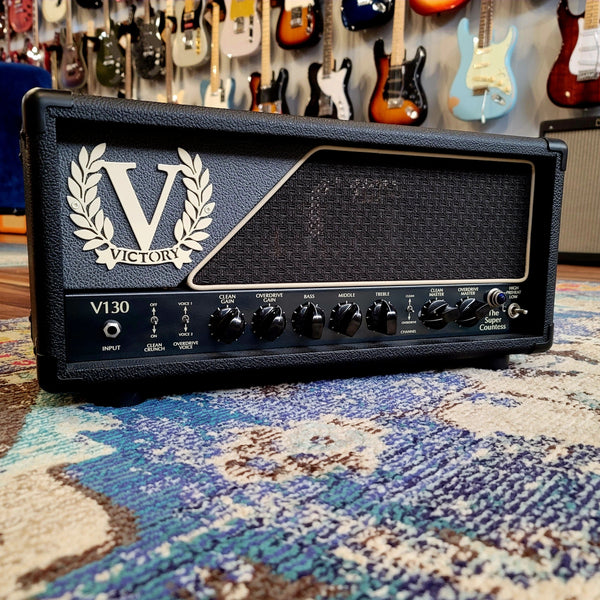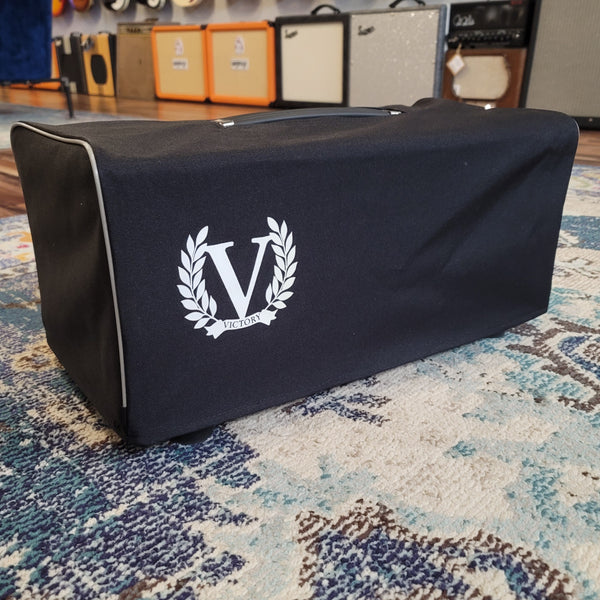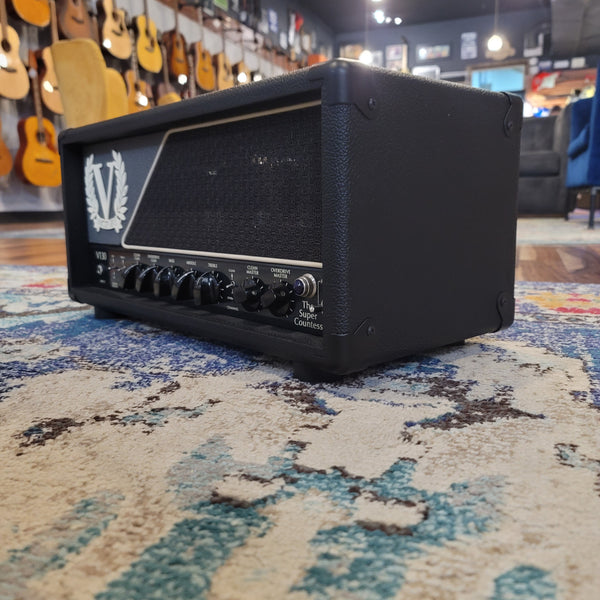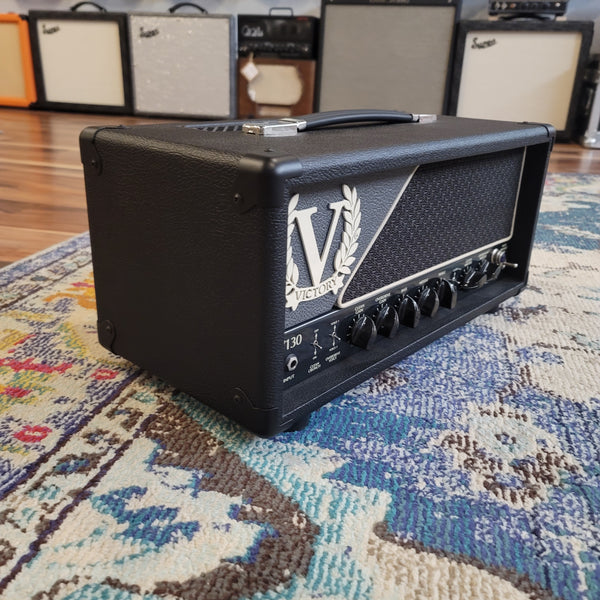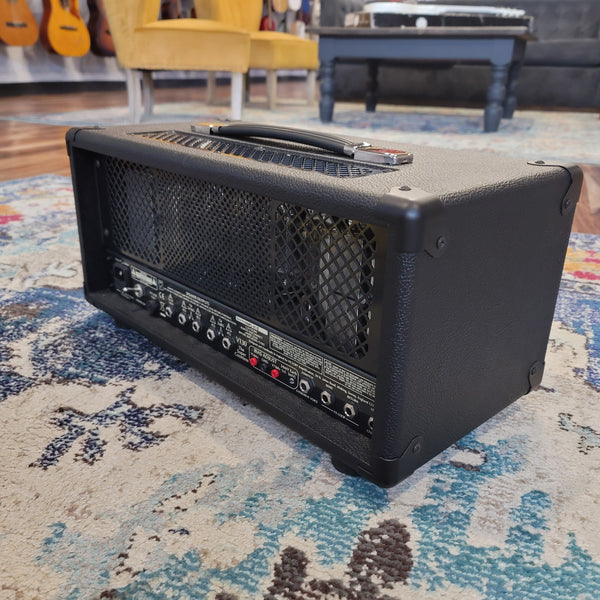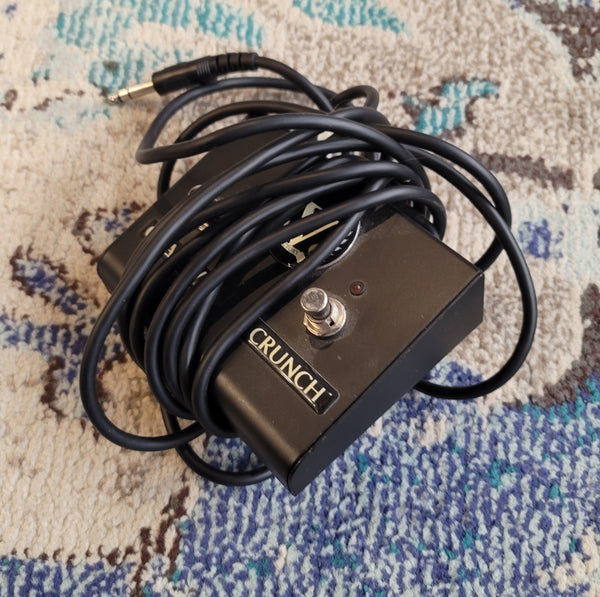 Used Victory V130 - The Super Countess - Tube Amp Head
For your consideration, a gently used Victory V130, The Super Countess! What a ridiculous amp this one is... holy cow this thing rips. No wonder our pal Guthrie Govan used these on the road for so long! 
This amp is 100% stock, unmodified, and has been fully tested, The original footswitch and cover are included. 
****The Guthrie Govan Signature Model USA Charvel in the first photo is NOT included with purchase of this amp. Holler at us if you are interested...we may be able to make a package deal to get you into this Guthrie Govan Starter Kit! Just kidding, the guitar is not for sale.