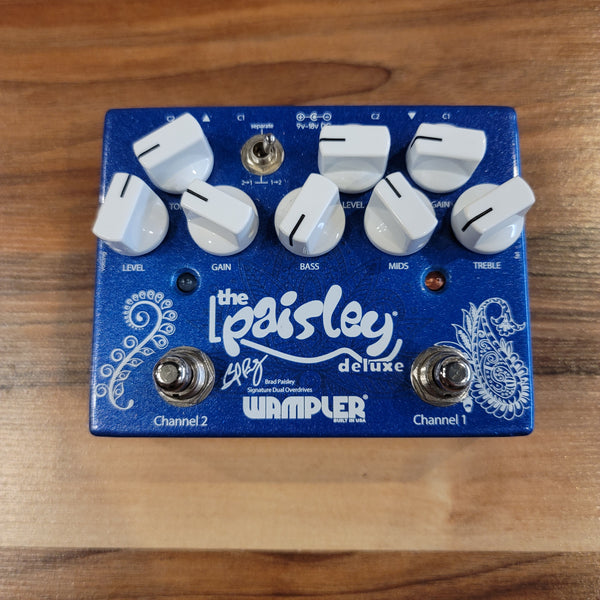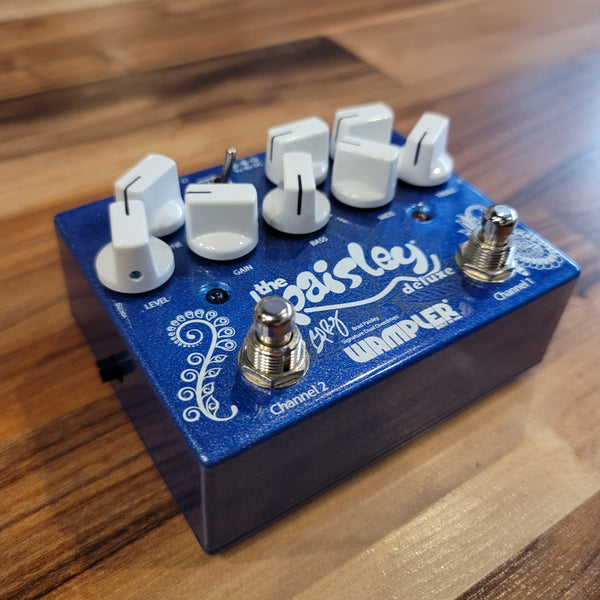 Wampler Brad Paisley Deluxe - Dual Overdrive Pedal
Brad Paisley straight up rips on guitar, and Wampler straight up makes great reliable pedals, so of course this pedal rocks!
This one has been gently used, is 100% stock, and has been fully tested. Velcro is already installed on the bottom for mounting convenience.