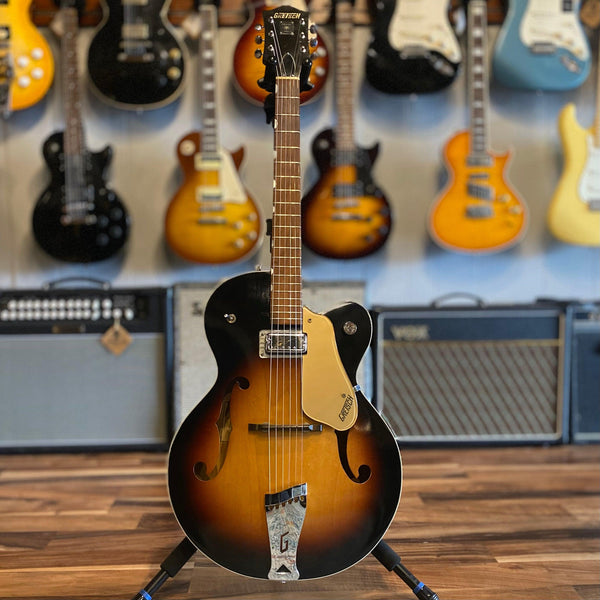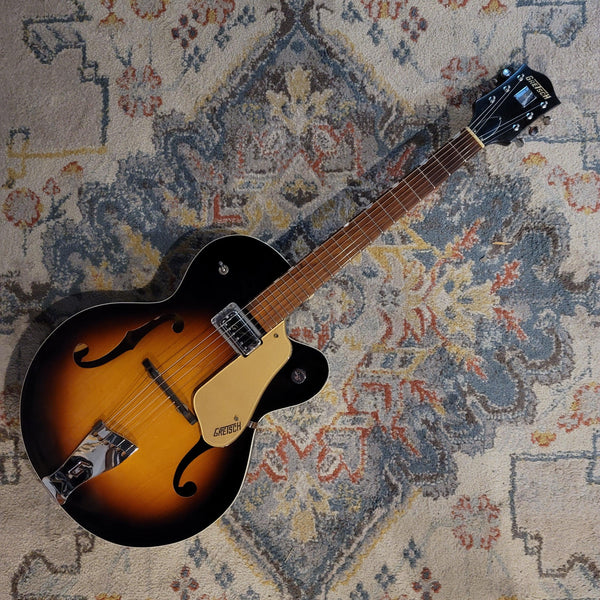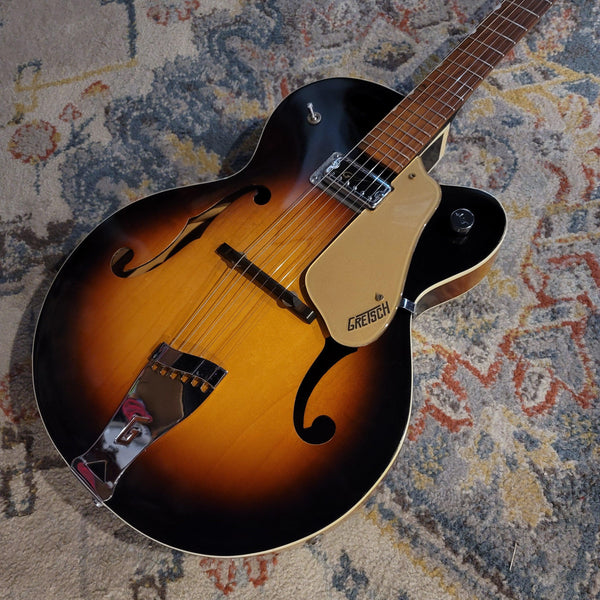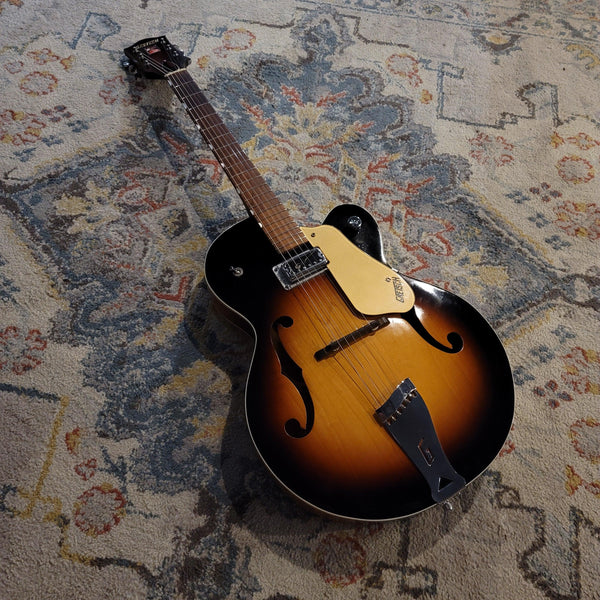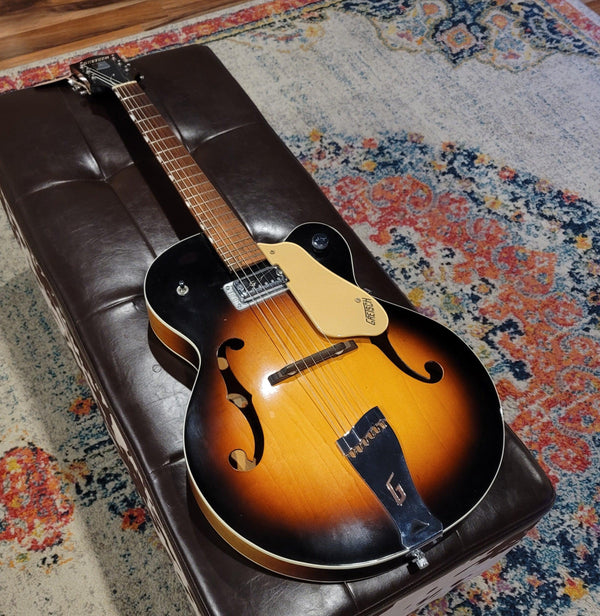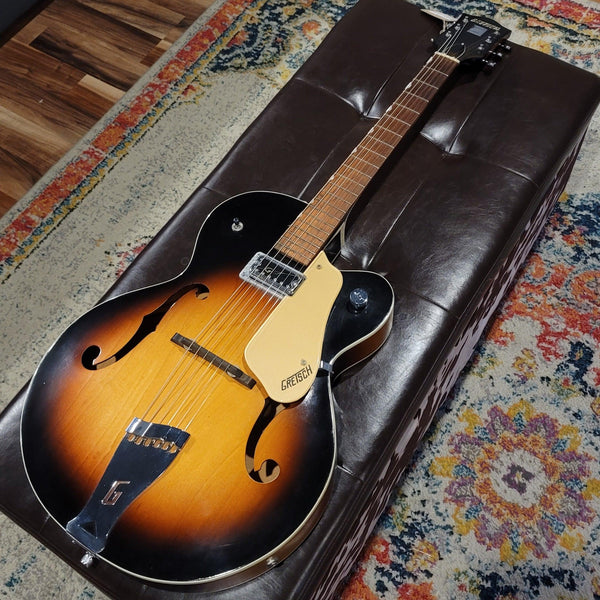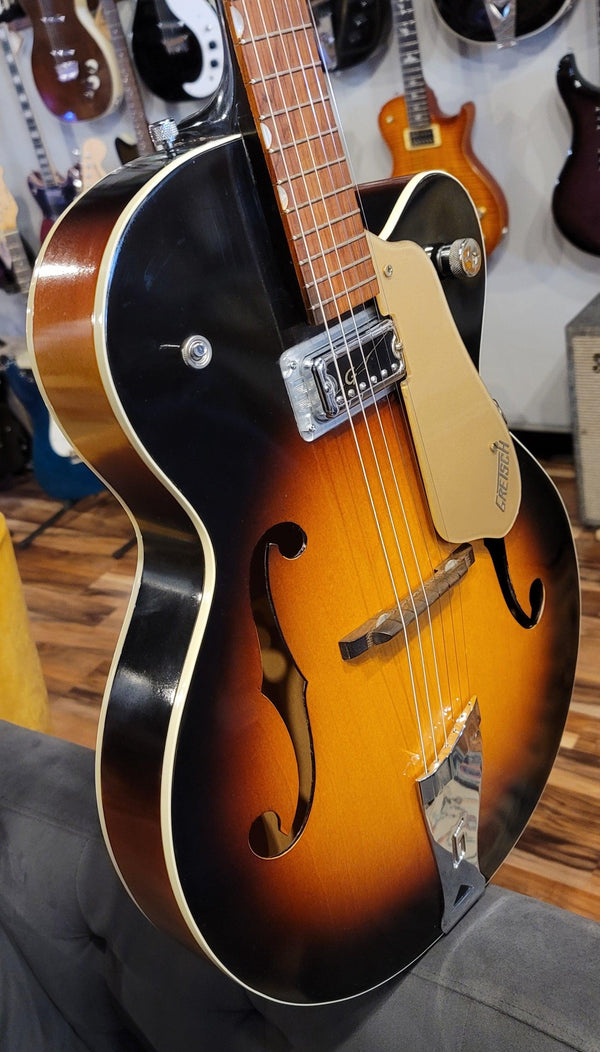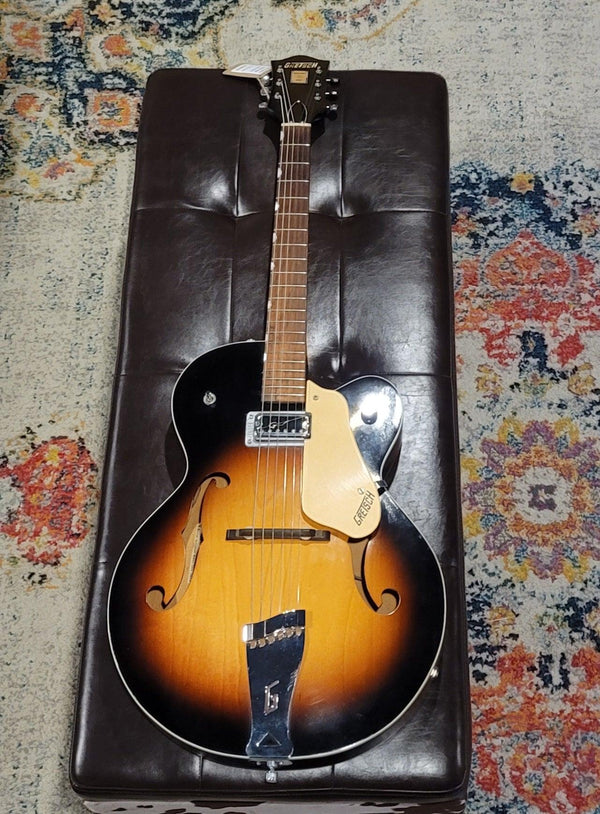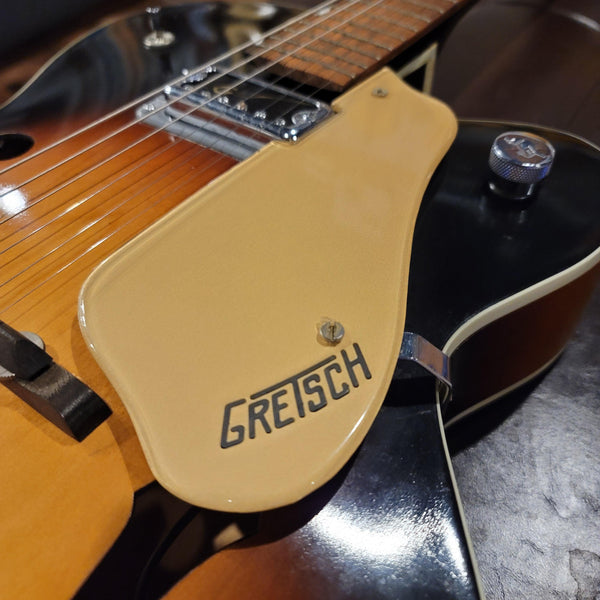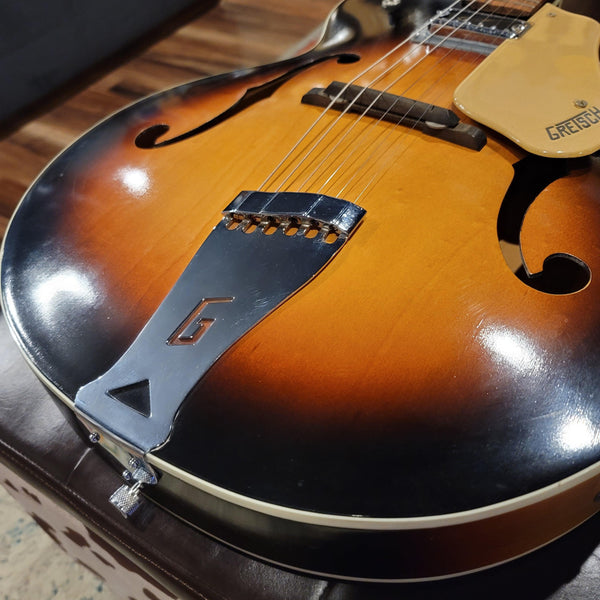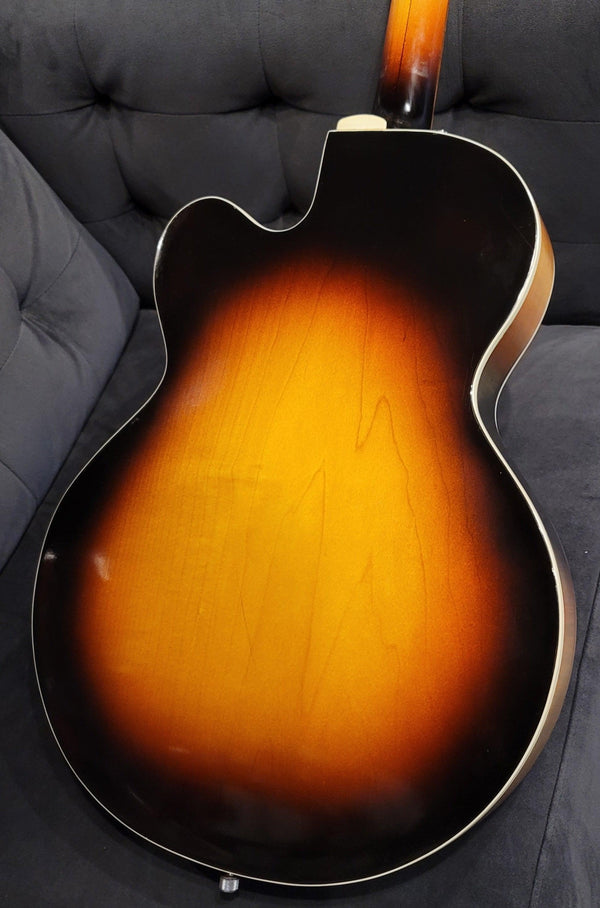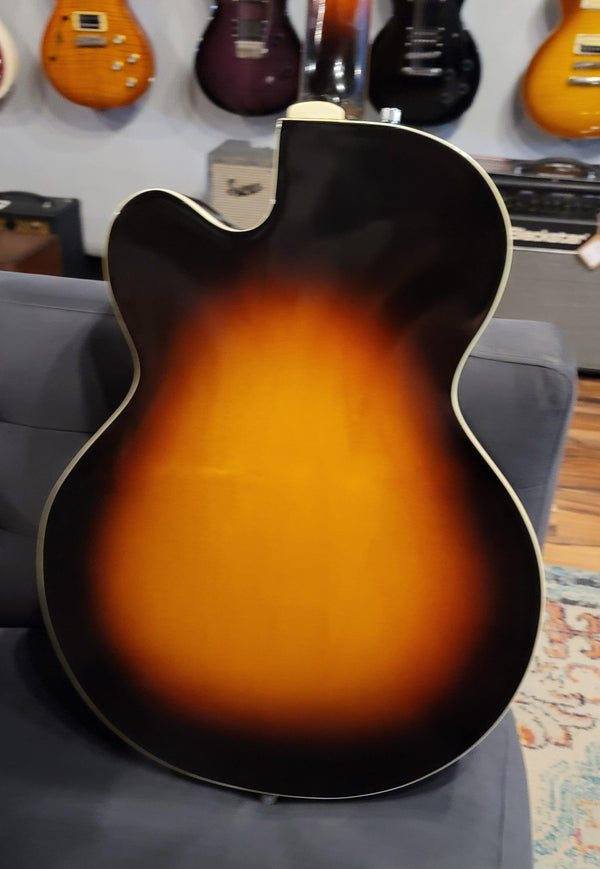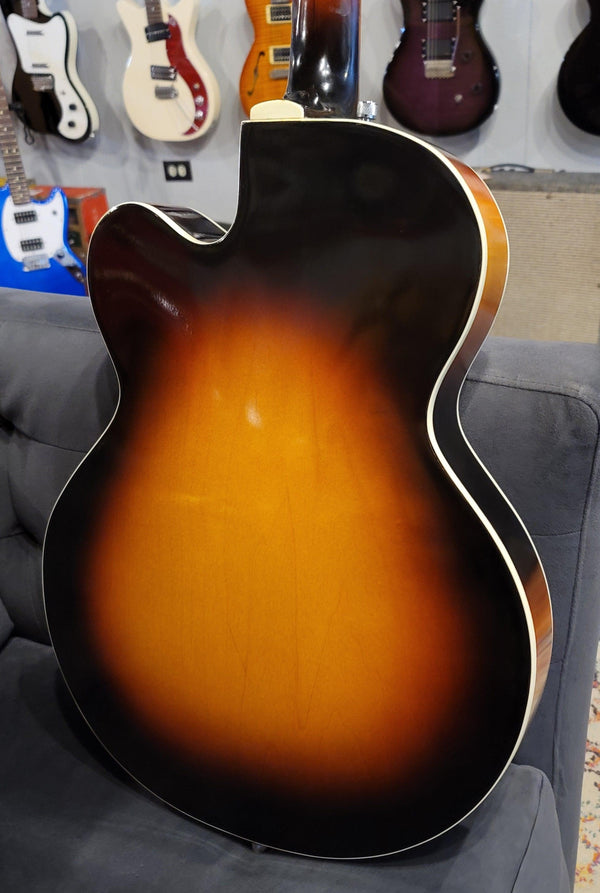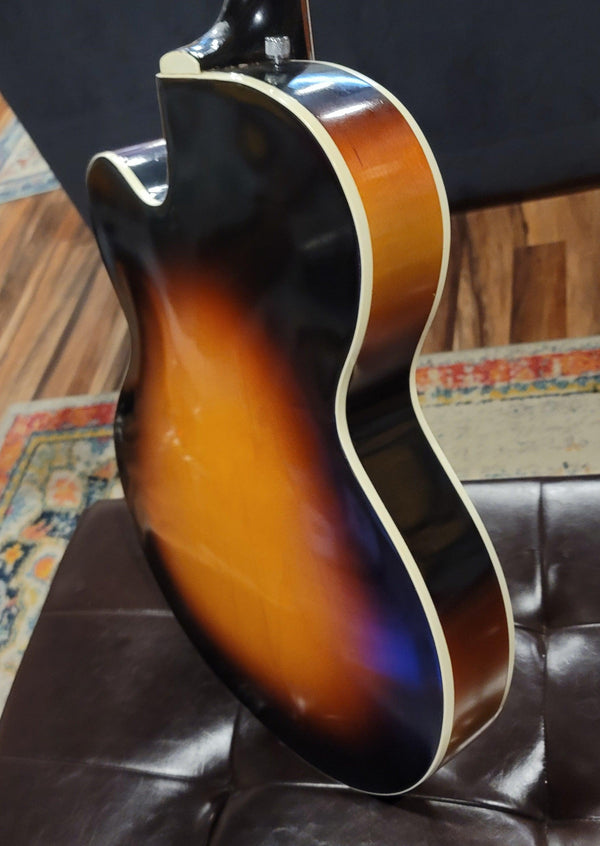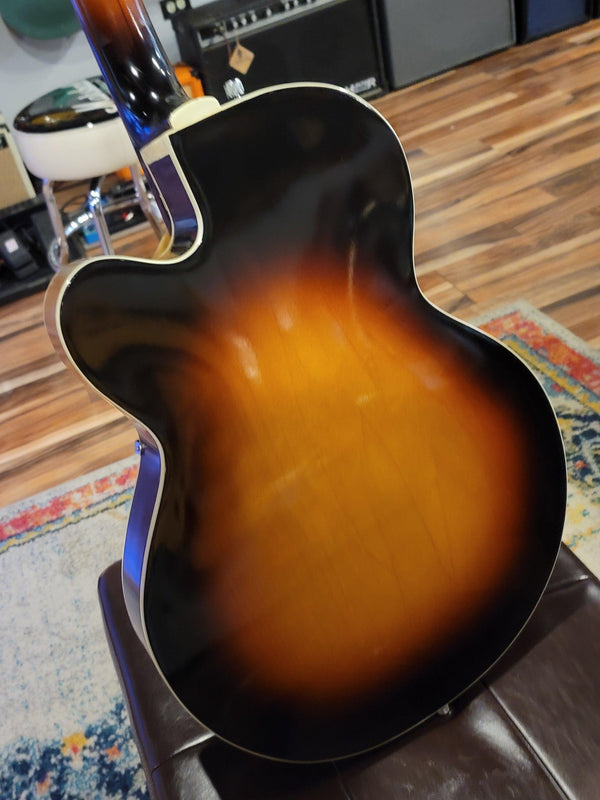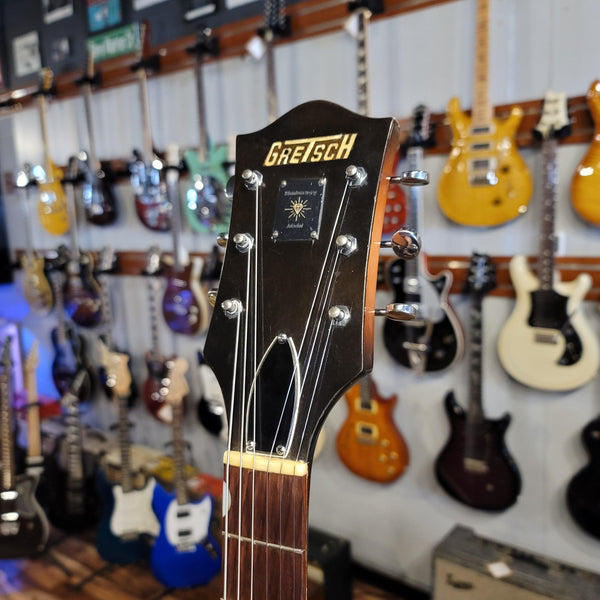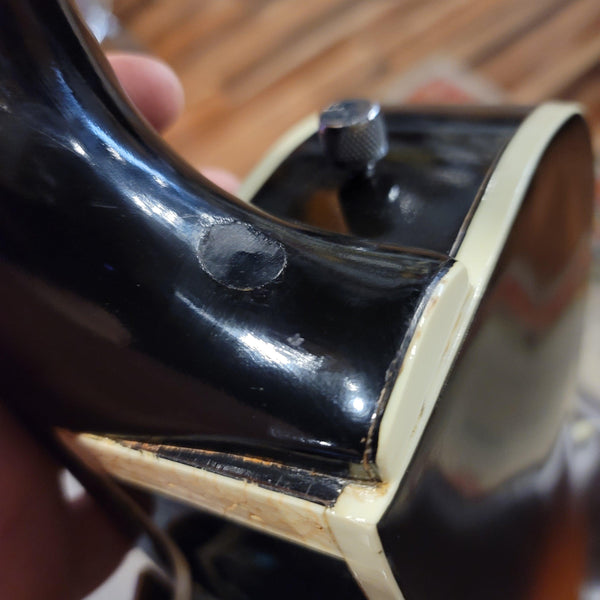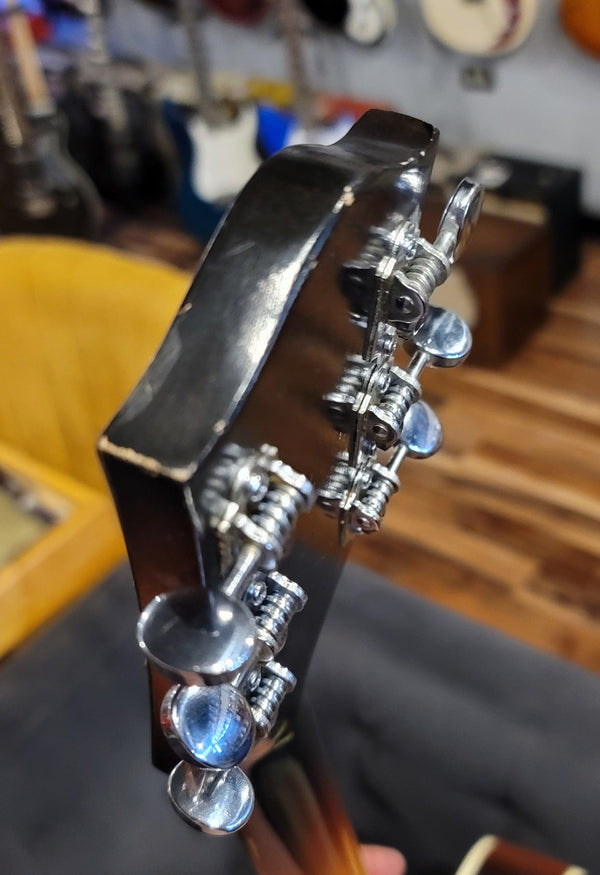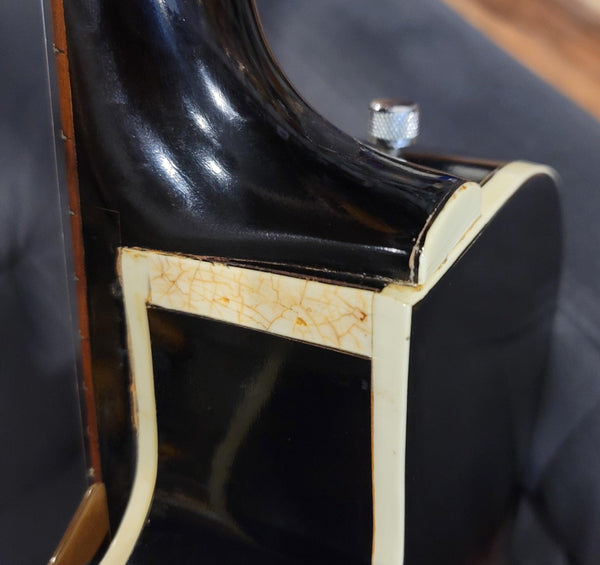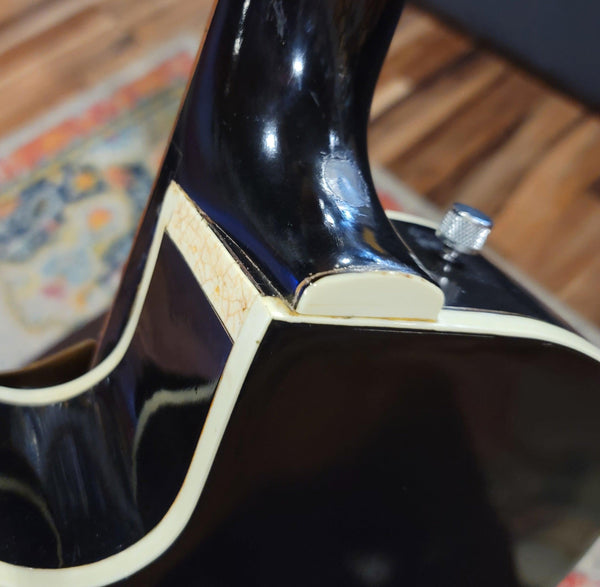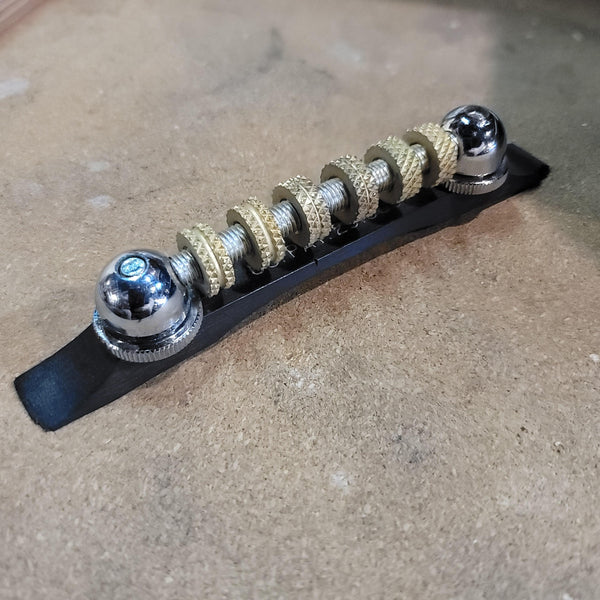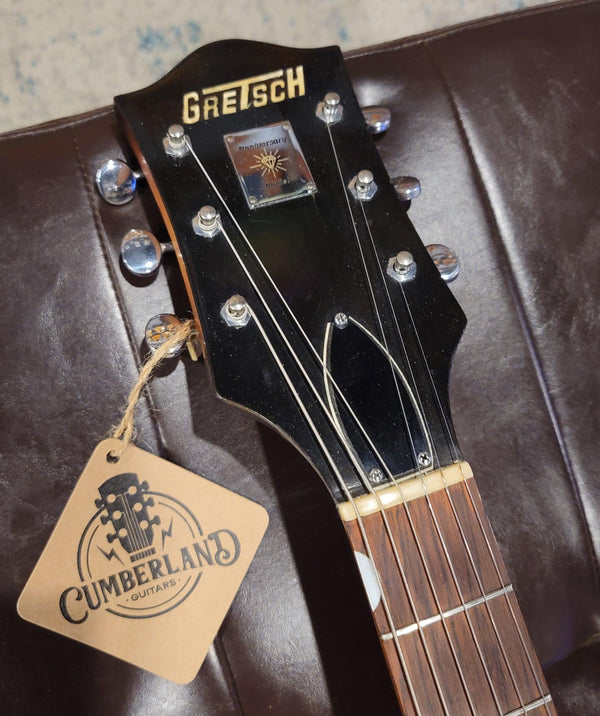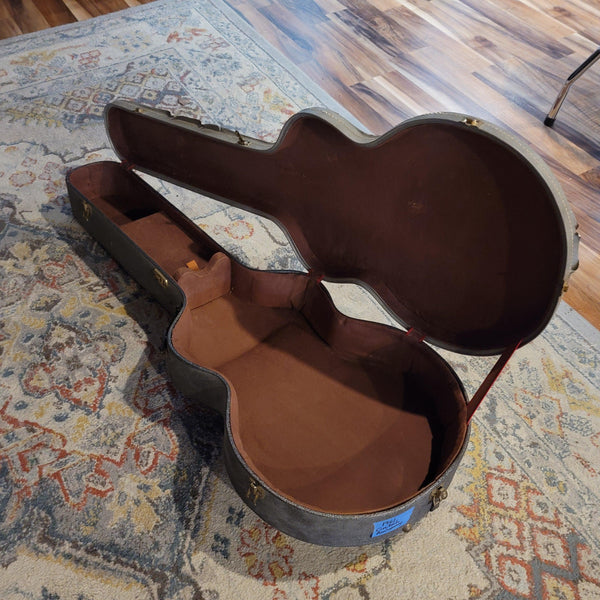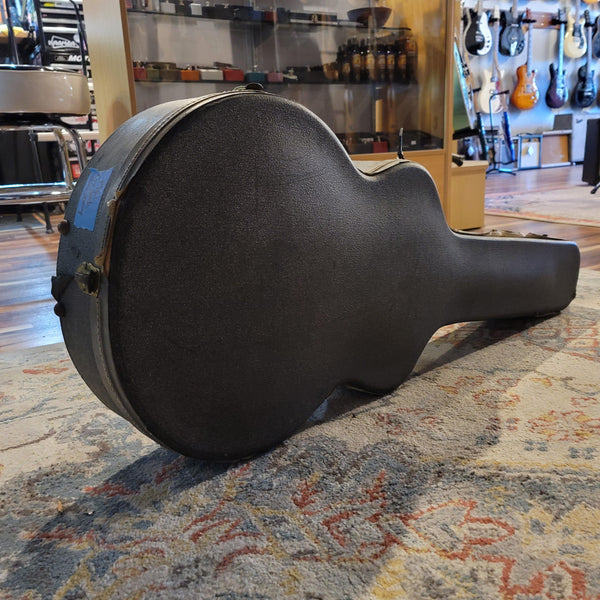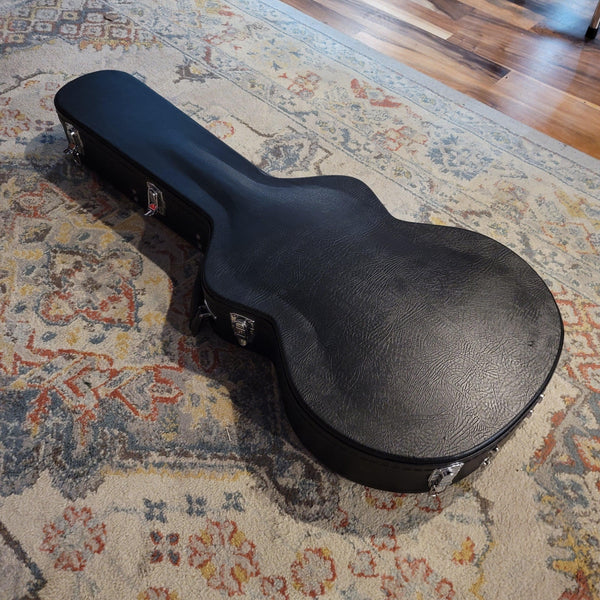 1961 Gretsch 6124 Single Anniversary - Sunburst
For your consideration, an absolute sweetheart of a Gretsch: the 1961 Single Anniversary! 
The Gretsch Model 6124 has long been one of our favorite Gretsch models. It's simple: the controls are no-nonsense, and the looks are slightly stripped back a nit from the typical Gretsch flash that was so common through the time period. Sure, there's a time and place for an overly flamboyant Gretsch, but sometimes you just need a dependable workhorse. 
This 1961 is one of the cleaner and more complete examples we have seen. We've been chasing early Anniversary models for a long time (we were founded by a former Gretsch employee) and great examples have become hard to find. This one has a few minor cosmetic issues, but for a 1961, it's overall in rather clean condition. The tuners, nut, and truss rod cover are original. The neck is straight and the truss rod works in both directions. The frets are original and have very minor playwear that does not affect intonation or playability. The neck has been reset at the proper angle. That's the big wildcard on early Anniversary models: too many times, we have bought ones advertised as "great playing" only to receive the guitar and it absolutely need an expensive neck reset to play correctly. Rest assured, the neck angle issue on this example has been properly addressed and is ready to last another lifetime. The electronics are 100% original, unmodified, and working properly. The pickup is healthy and sounds great! We have been through the internal structure with a borescope and blacklight: all bracing is original, intact, and functional with no signs of previous repair. No cracks or cleats on the body. There is light playwear in the typical places but no signs of abuse. This guitar is rather clean for its age. The original bridge is included, but an all-rosewood unit that sounds better is currently installed. The original case AND a newer hardshell case are both included. We will ship the guitar in the new case, and send the old case separate.