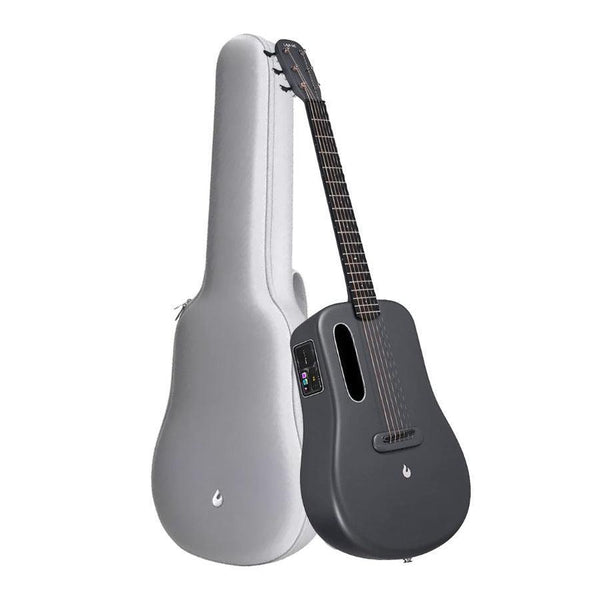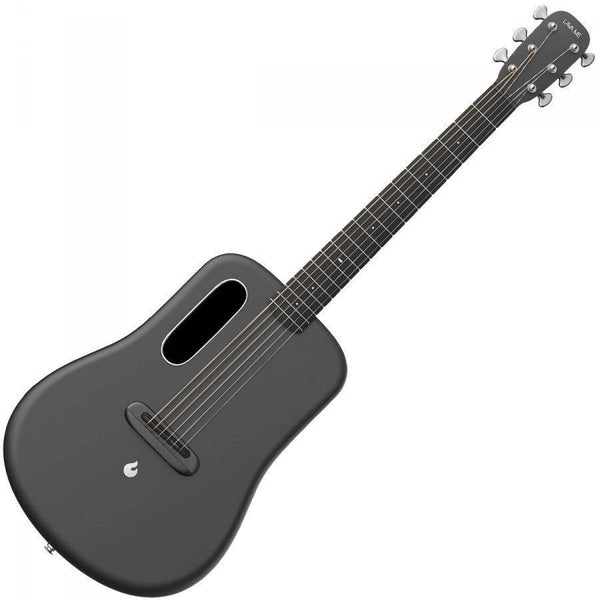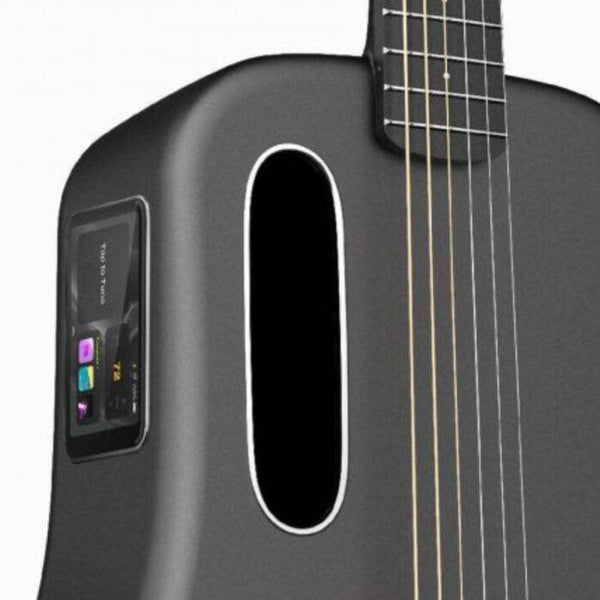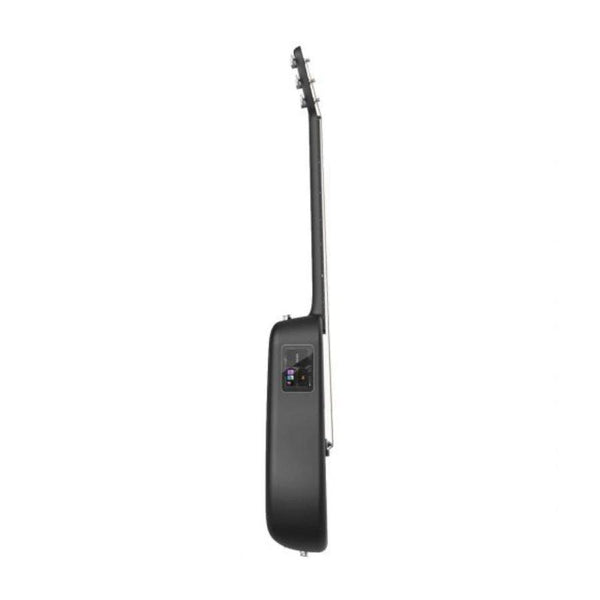 Blue Lava ME 3 Smart Guitar - Space Grey - w/ Ideal Bag - 38"
Lava Music Lava Me 3 Smart Acoustic Guitar 38" Space Grey w/ Space Bag
Intuitive. Creative. Powerful. This smartguitar is designed to be the best companion of your musical adventure. With a multi-touch display, the HILAVA OS and incredible apps, LAVA ME 3 will reinvent the way you make music.
· Multi-touch display integrated with HILAVA OS· Tuner, Metronome, Recorder accessible with a tap· Built-in effects and loops easy to play and customize· 5 practice modes with instant feedback and report· Enhanced acoustic sound with new Honeycomb Structure, AirSonic 2.0 and 4-MASS technology. This one has been discounted because it does not include the original box. All of the original paperwork, charging cable and case are included.
Case: Gig Bag 
Weight: 5.1 lbs
Body: Unibody AirSonic 2 Carbon Fiber Composite
Fretboard: Carbon Fiber Composite
Frets: 18
Strings: Elixer Nanoweb 012
Preamp: L3 Smart Preamp System with FreeBoost 2.0
OS: HILAVA
RAM: 4GB
Storage: 32GB
Screen: 3.5in LCD Multi-Touch Screen
Battery: 8000 mAh/3.8v, USB-C, Wireless Charging option