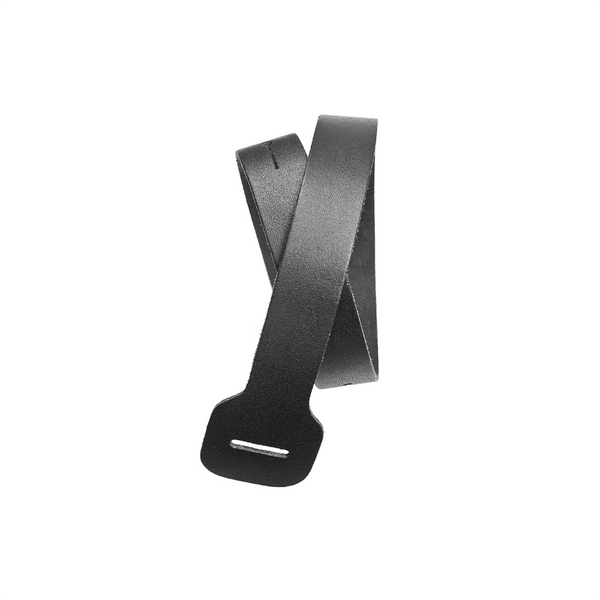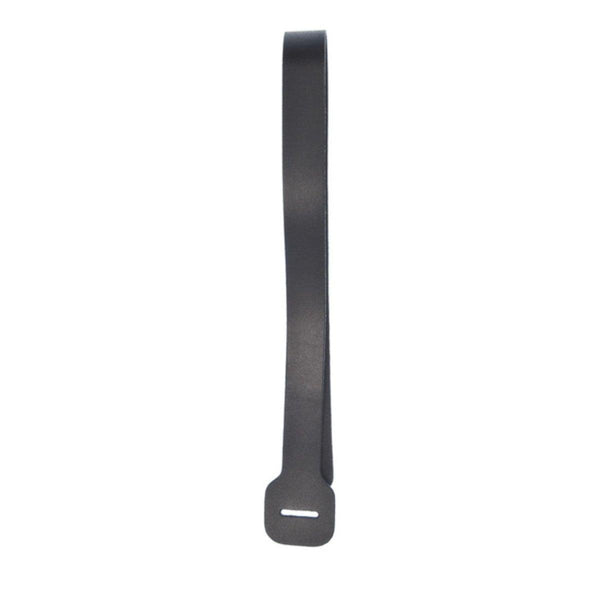 D'Addario Leather Guitar Strap Extender - Black - Universal
Designed to work with D'Addario leather guitar straps, the Leather Guitar Strap Extender allows you to add an additional 10 inches of length to your strap. Made from the same leather as the standard adjuster, the strap extender is perfect for those who like to wear their instruments strung low.
- Note from the seller: we've found that these fit all of the straps we carry from all brands, not just D'Addario. I'm a tall guy, and this is a quick and easy solution that no one besides you will ever know it's installed!