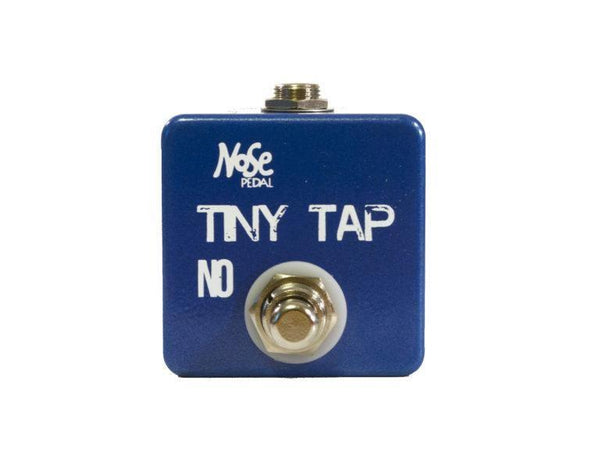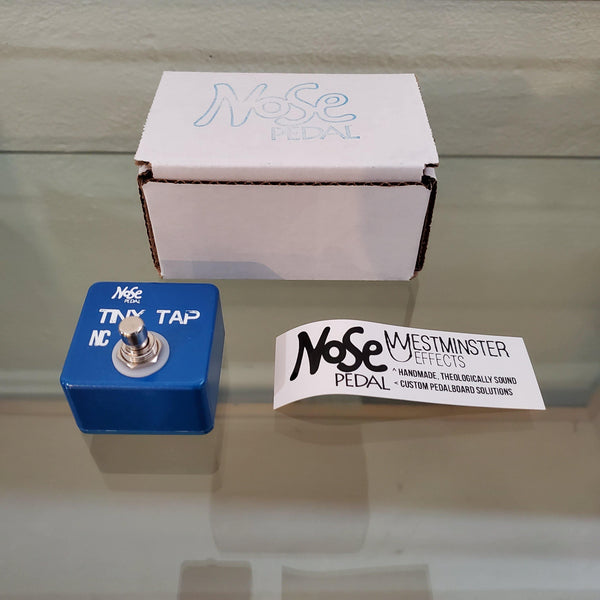 Nose Pedal Westminster Tiny Tap Normally Open Tap Delay Remote
The NosePedal Tiny Tap Tempo is the most compact tap tempo controller feasible. In a 2″x2″ footprint, choose between Normally Closed (Boss and some other pedals), Normally Open (Most everything else), and Strymon (Pretty sure you can figure that out yourself).
This is a brand new pedal sold by an Authorized Dealer!
This is a New Old Stock pedal from Nose Pedal and is no longer produced.