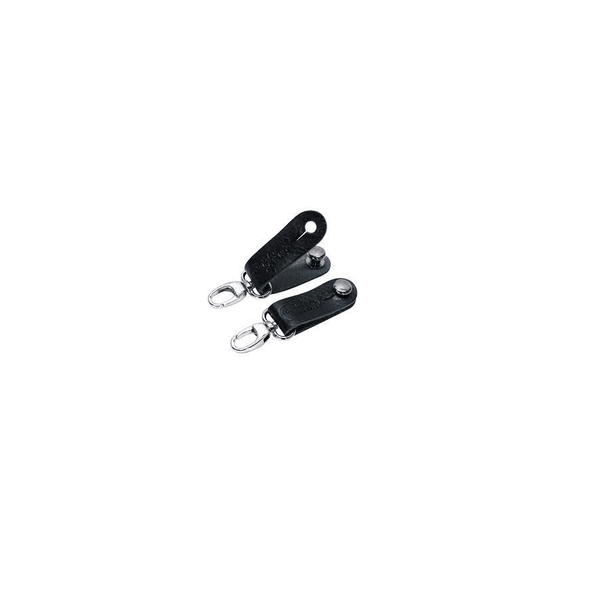 Righton! Black Leather Banjo Strap Adapter - Use ANY Strap With Your Banjo!
Well done Righton! We love these stylish black clip strap adapters. Use them to fasten to your existing ukulele or guitar strap to support your banjo! You'll never have to say goodbye to your favorite strap again.
Two supplied with every order.