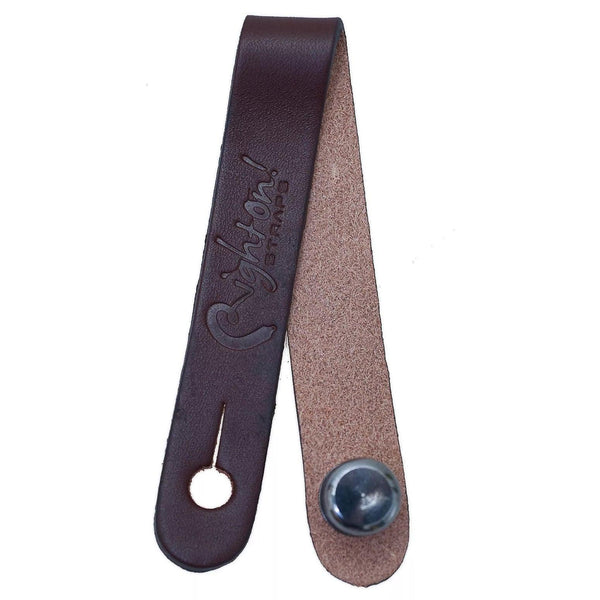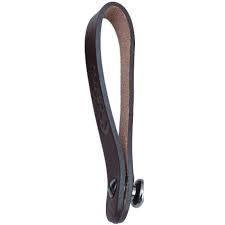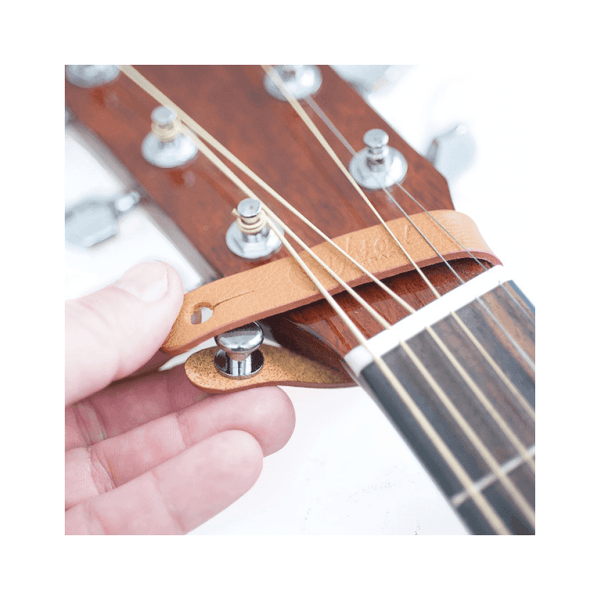 RightOn! Leather Guitar Neck Straplink - Brown - Attaches ANY Strap To Your Acoustic!
Attach your guitar strap to any headstock. Made in Spain from top grain cowhide Leather, the Straplink allows you to use a strap with your guitar without drilling a hole in the heel of your guitar.

RightOn! Straps makes some of the best straps out there!