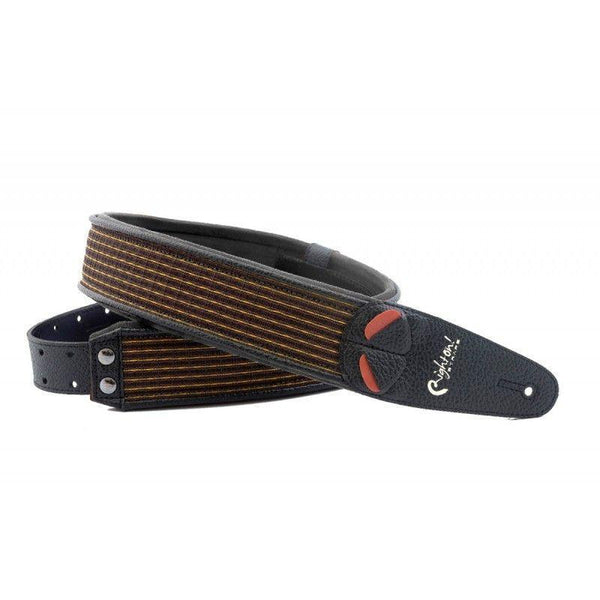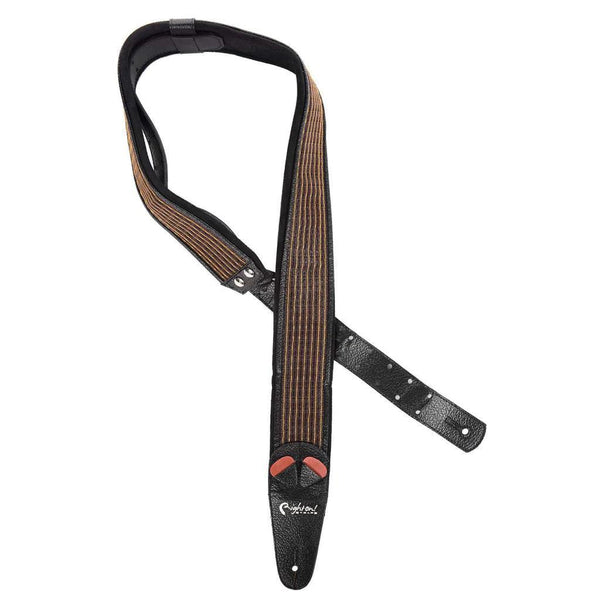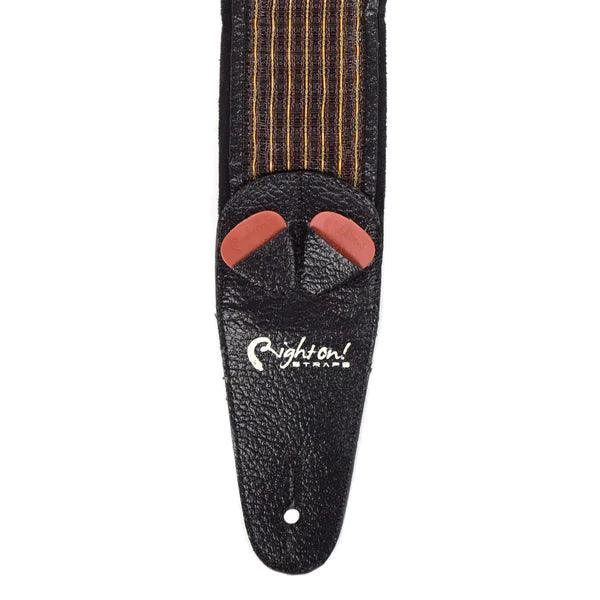 RightOn! Mojo Amp Collection - Oxblood w/ Black Tolex Stap
The Mojo Oxblood Black guitar strap is a guitar strap inspired by classic amp design. Mojo Amp Guitar Straps are fret cloth straps representing a new pinnacle in gathering inspiration from musicians and finding ways to meet their needs with functionality and cool new products.


This strap is Vegan - 100% free of animal parts!

Width: 2.3" (6 cm)
Adjustable Length: 37.4" (95 cm) - 57.08" (145 cm)