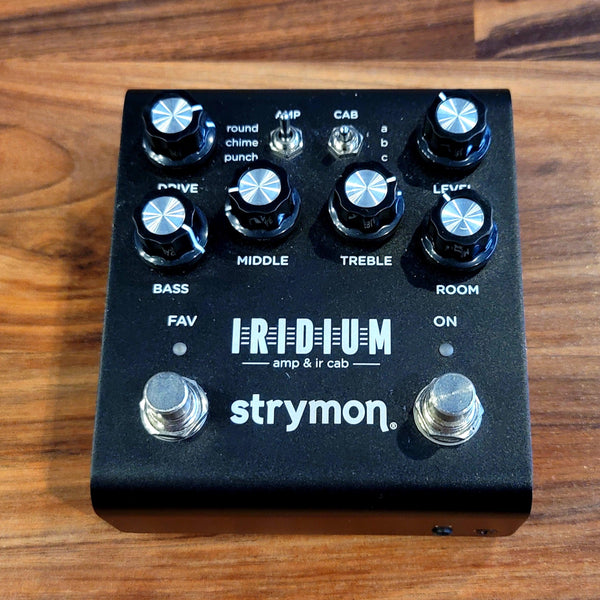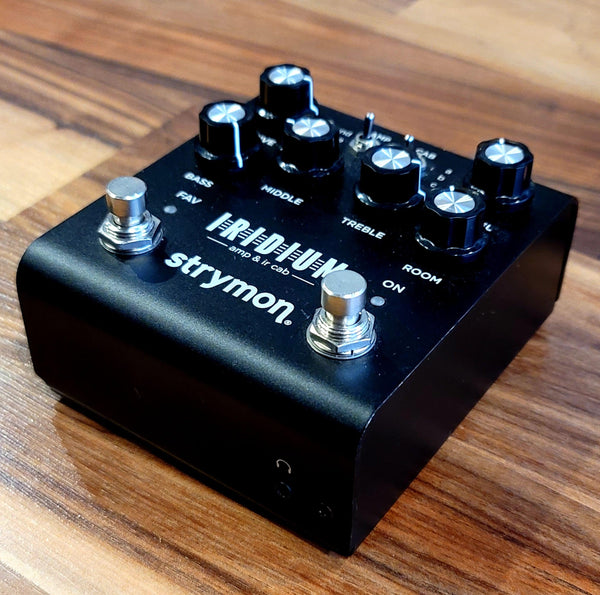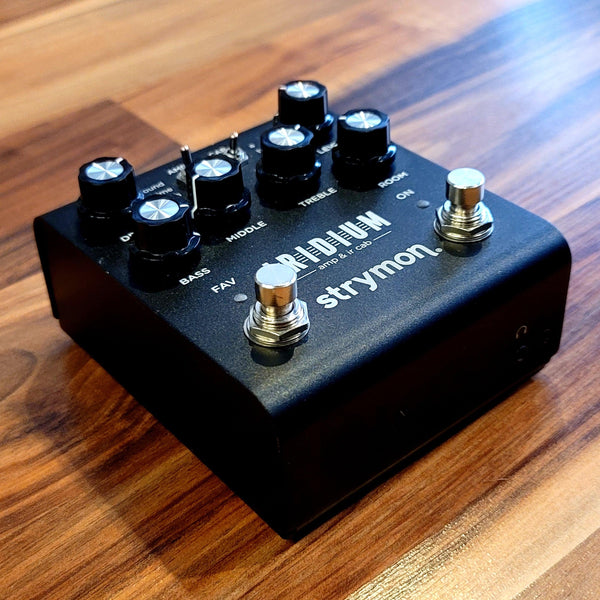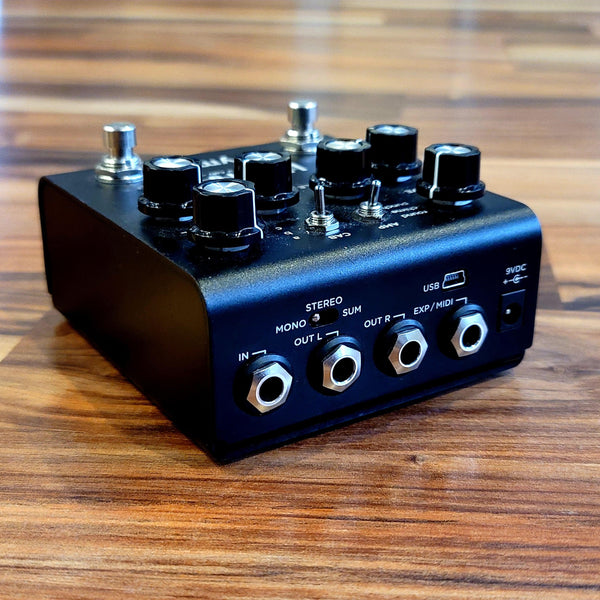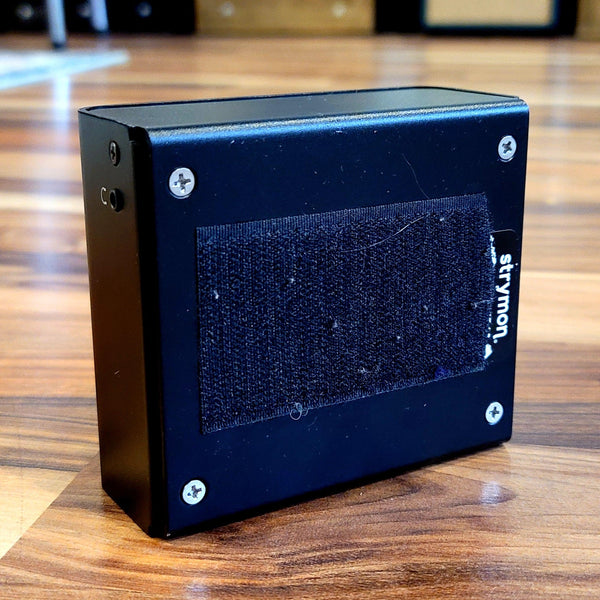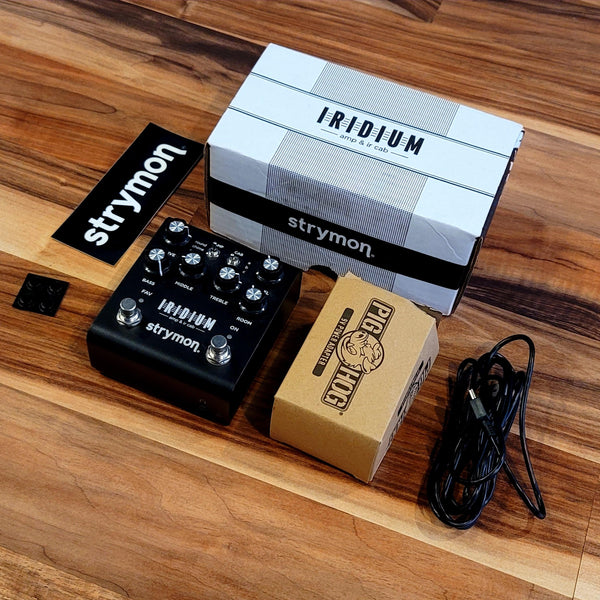 Strymon Iridium Amp and IR Cab Pedal - Ampless Rig
Strymon hit a homerun with this rig and you know it, or else you wouldn't be viewing this page! 
This Iridium is in nearly un-played condition. It has low miles and shows no signs of a hard life or abuse. Fully functioning perfectly! Original box is included with a brand new Pig Hog power supply.