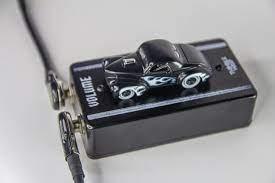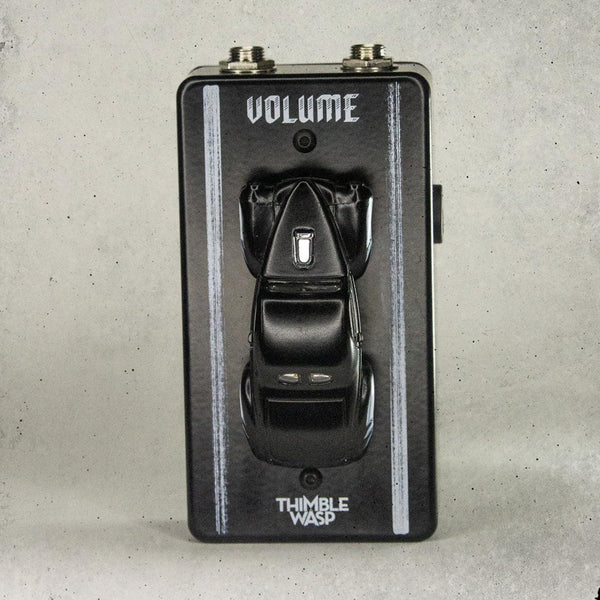 Thimble Wasp Effects - FUEL - Buffered Volume Fader Pedal
This is probably the coolest buffered volume pedal since the last one people were talking about? Being buffered means it will fit anywhere in your signal chain with no tone loss but it requires basic power.
Absolutely, use this pedal with your foot since the car protects the sliding pot but know that this pedal is not designed to take an absolute beating like our core products. It's only as durable as the car. That said we do not offer a warranty on this particular pedal. It's collectors gear, not punk show touring gear. Make sense?
Green light.  
This pedal features a 1941 Willys gasser drag car. Rad!
Cumberland Guitars is a proud authorized retailer for Thimble Wasp Effects!