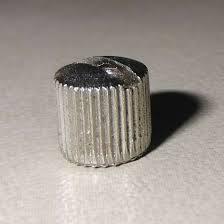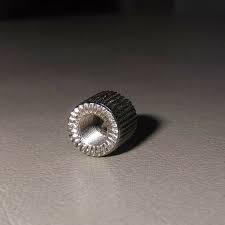 Tronical Tune String Lock For Gibson Robot and Mini-Tune Model Guitars
Do you have a Gibson Robot that is missing a tuner lock?  Maybe you just want to grab an extra for when you eventually lose one of yours? 
We've got you covered. This is a genuine Gibson Tronical Tune string lock - a direct replacement for Gibson Robot guitars.  These almost never pop up for sale!