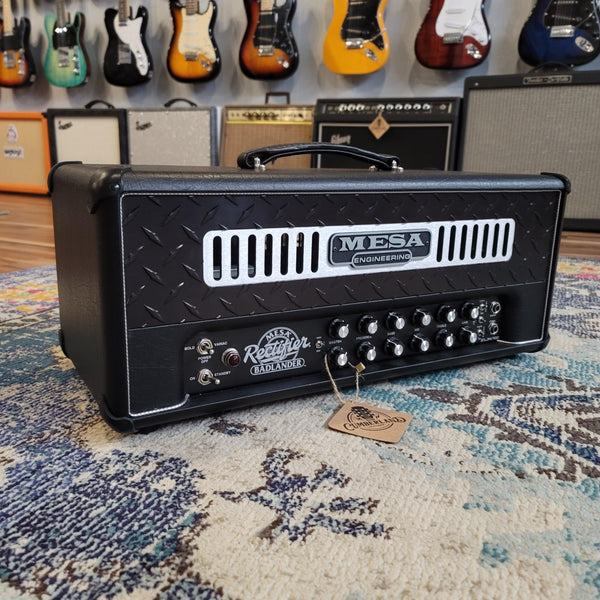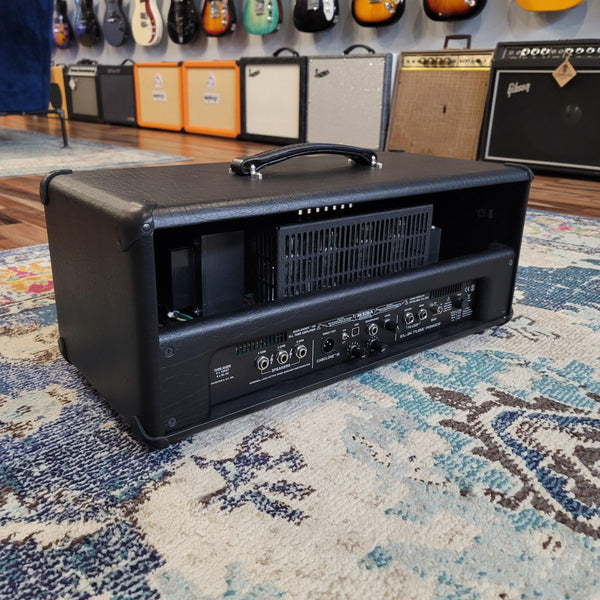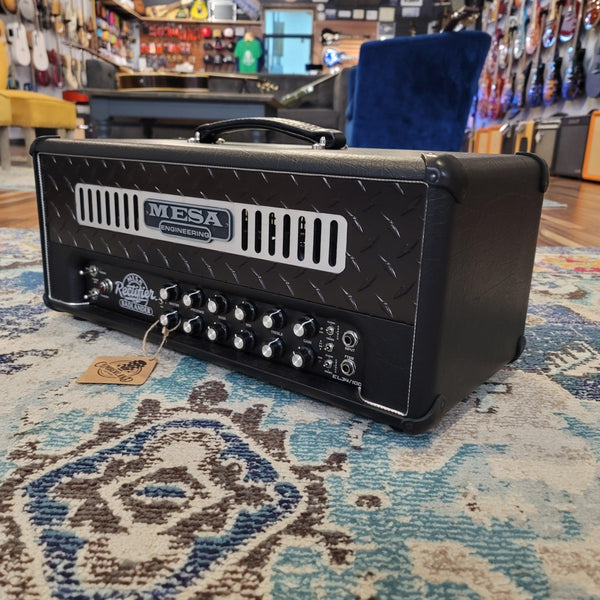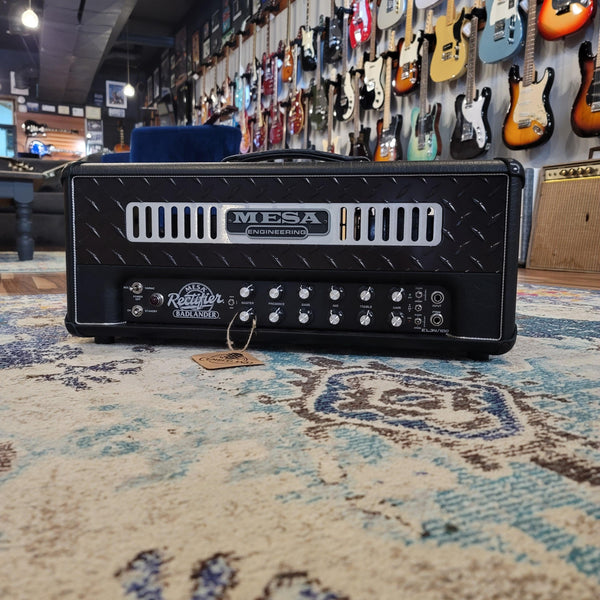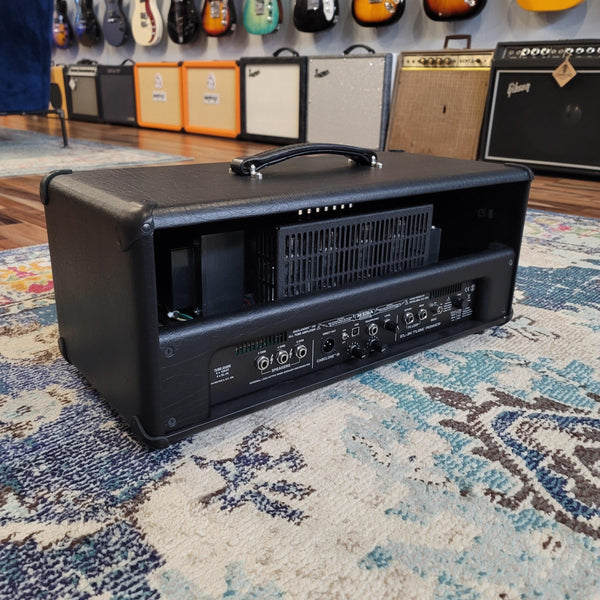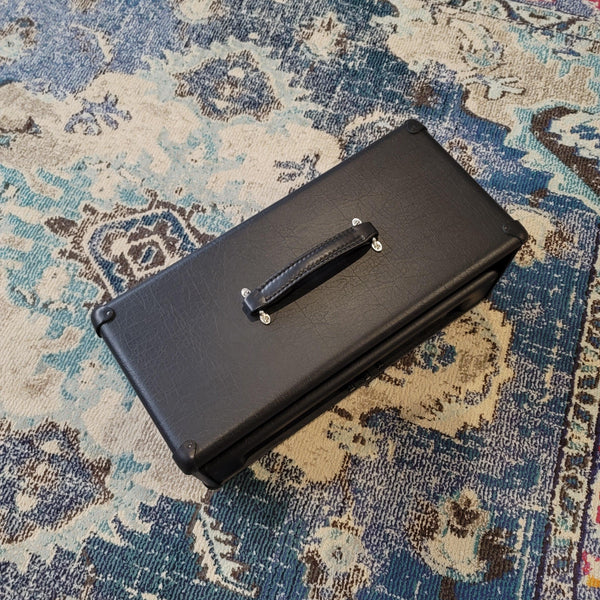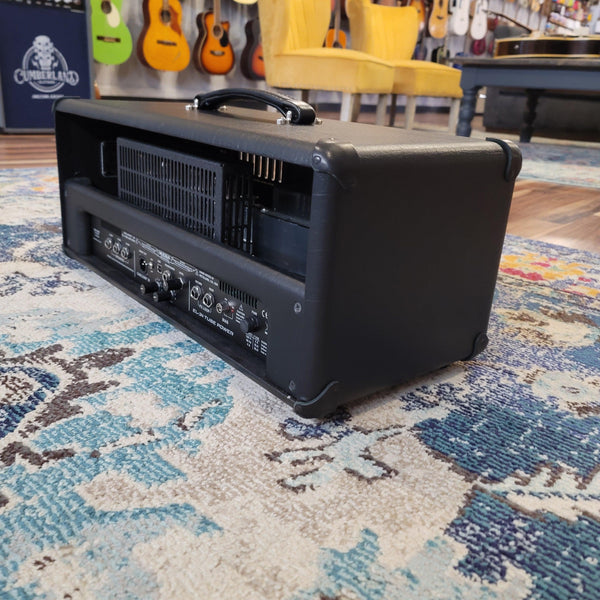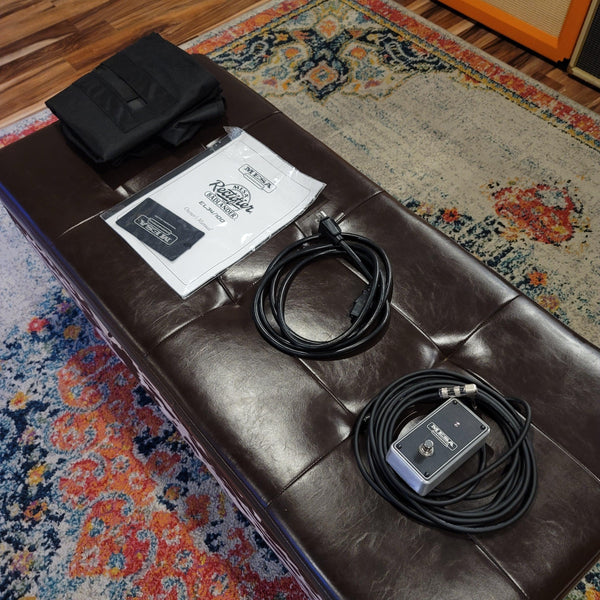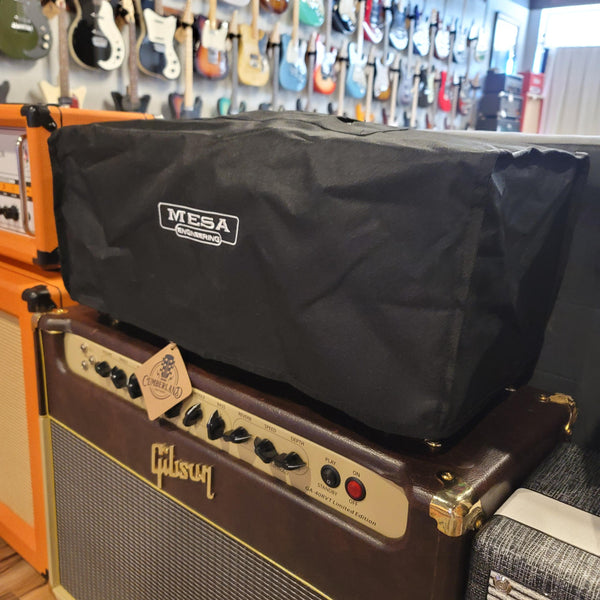 Mesa/Boogie Rectifier Badlander 100 Head - 100/50/20 Watts
There isn't enough room here to fit the number of fire emojis that I would like to. Seriously, Mesa/Boogie hit a homerun with this model, the Badlander 100. We're Boogie fans, and this amp is a perfect addition to the Rectifier lineage. It's built like a tank, ridiculously simple to use, and is packed with thoughtful features like a serial effects loop, CabClone IR, headphone jack, one-button footswitch, 3 power modes, and more. This amp is loaded!
This Badlander 100 has been gently used and is super clean overall. No signs of abuse, no mods, no excuses! Fully tested and ready to rock, this amp also includes the original cover, footswitch, footswitch cable, power cable, and paperwork.